Study Hub is an online platform created to support the diverse facets of healthcare student learning all in one place – from educational support to advice about managing your finances as a junior doctor. 
Study Hub aims to act as a central linking point for healthcare students and professionals to pool their skills, resources & knowledge together to develop a mutually beneficial community of tutors and students. Study Hub offers students open access to medical education that is accessible anywhere and anytime. We are a platform created by students for students.

We will be forever grateful to our partners for making Study Hub the best medical education platform.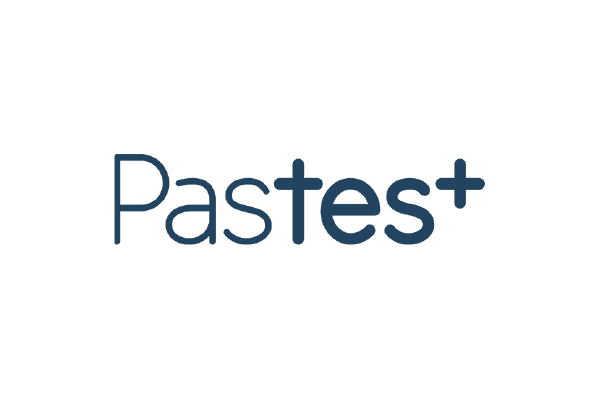 Power our teaching with high-yeild SBAs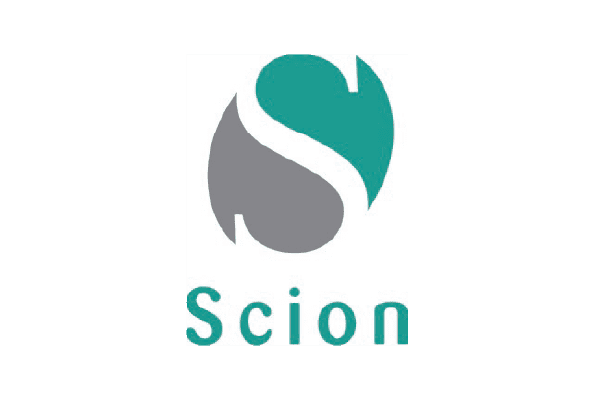 Develop learning with powerful graphics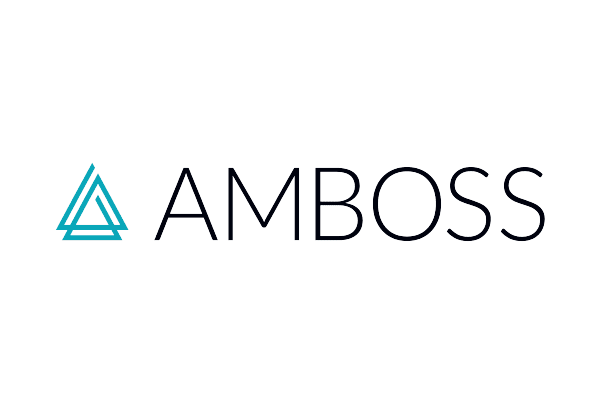 Aid recall with insightful notes and guides
Thank you to our sponsors as without you, there would be no Study Hub.
Our mission is to create a community where we all come together to help each other.  
Our peer educators and collaborators have created a compassionate environment by centralising resources and opportunities.
Educating through our platform is one of the ways that give students and doctors opportunities to get involved with teaching.
Having a team from all walks of life, we know the importance of recognising that healthcare students are human too.
Starting in London, Study Hub's series intend to be specific to the learning objectives of our members' medical schools across the UK.
Coming from all walks of life, the Study Hub team are passionate about providing the best education platform possible.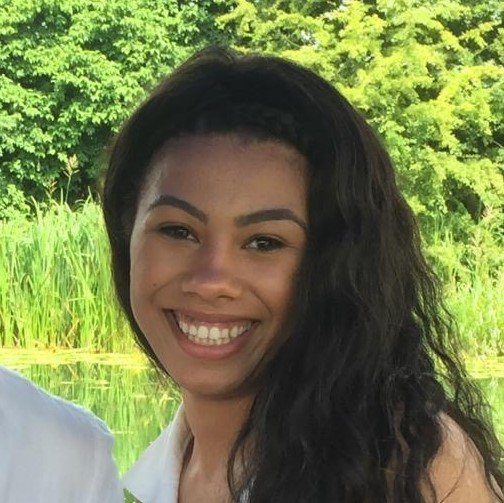 Gold medalist of year 4's most organised olympics.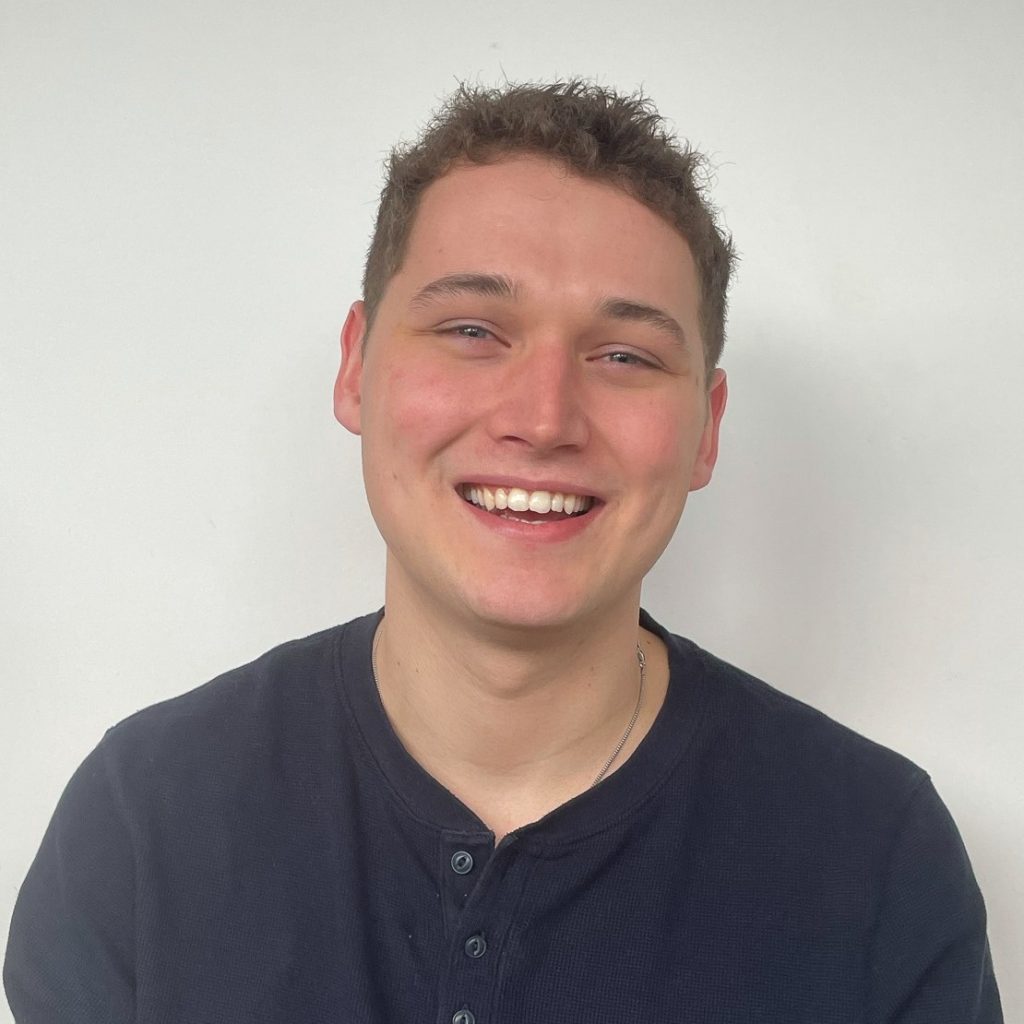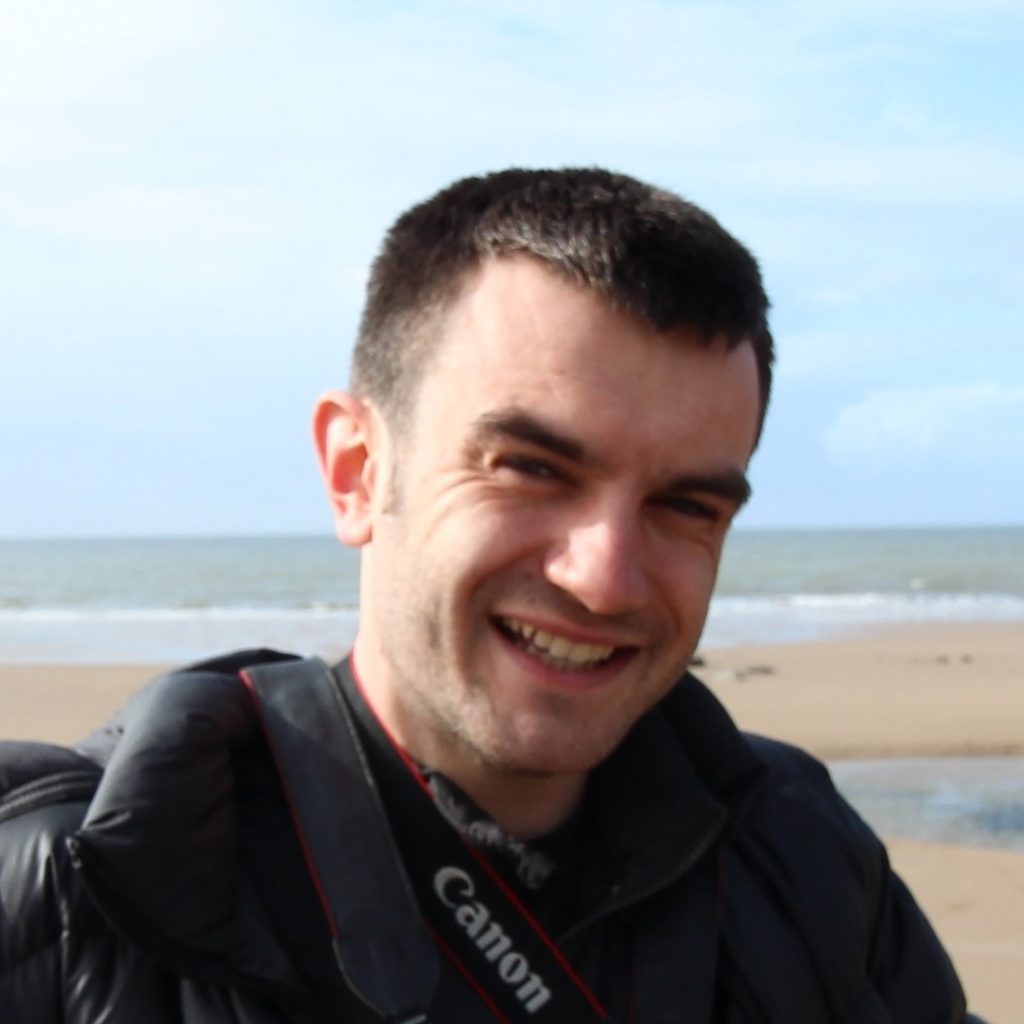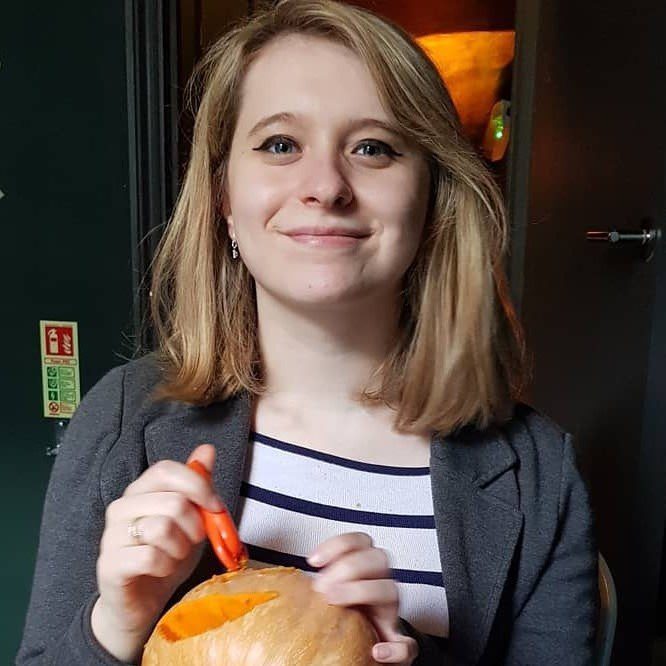 Sings loudly when no one is home.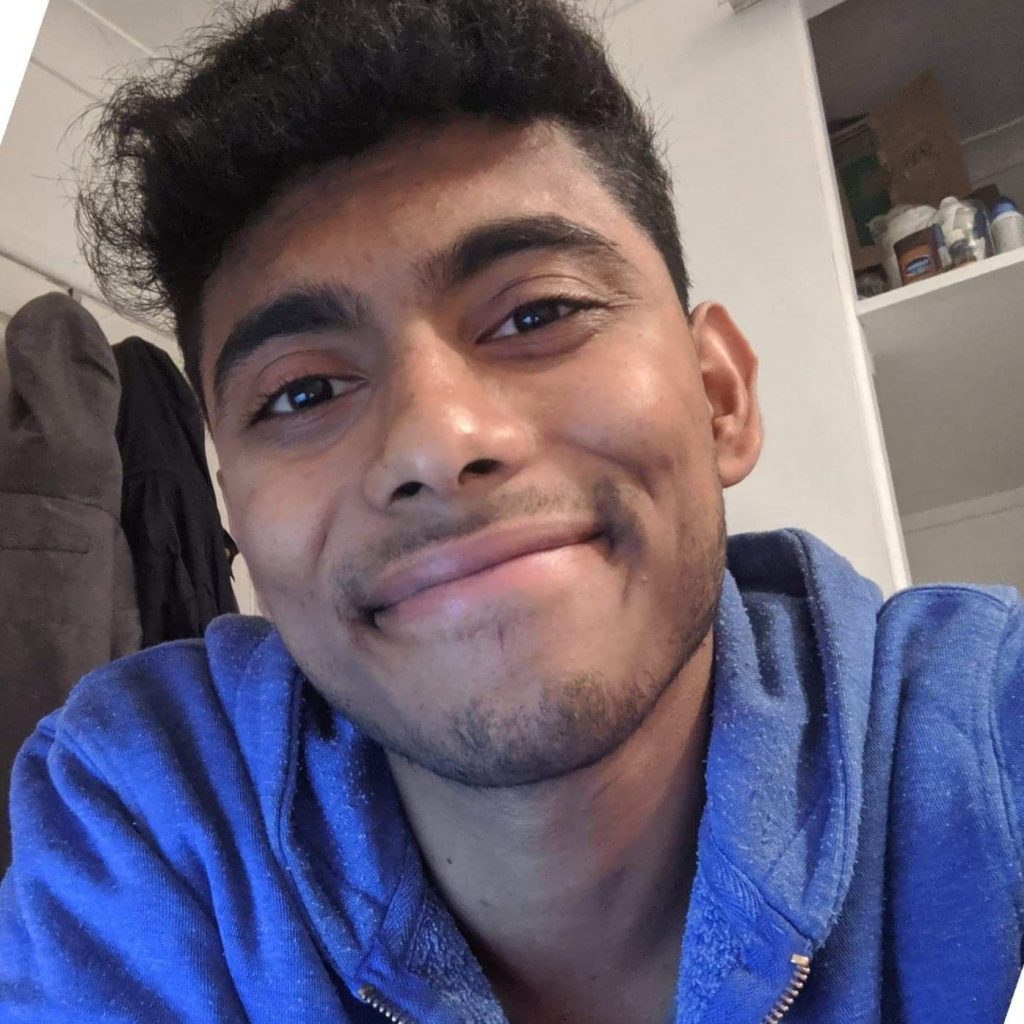 Enjoys long weekend trips every chance he gets.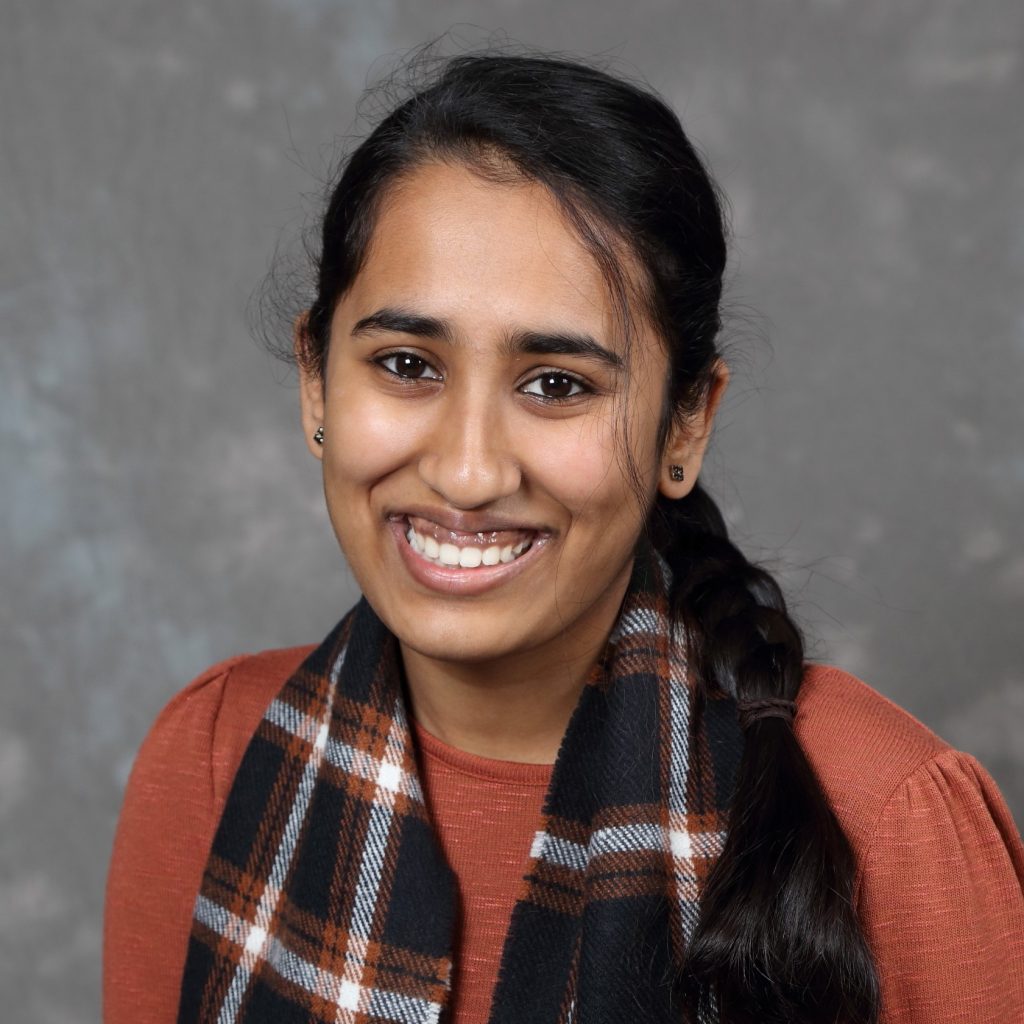 Wakes up earlier than anyone reasonably should.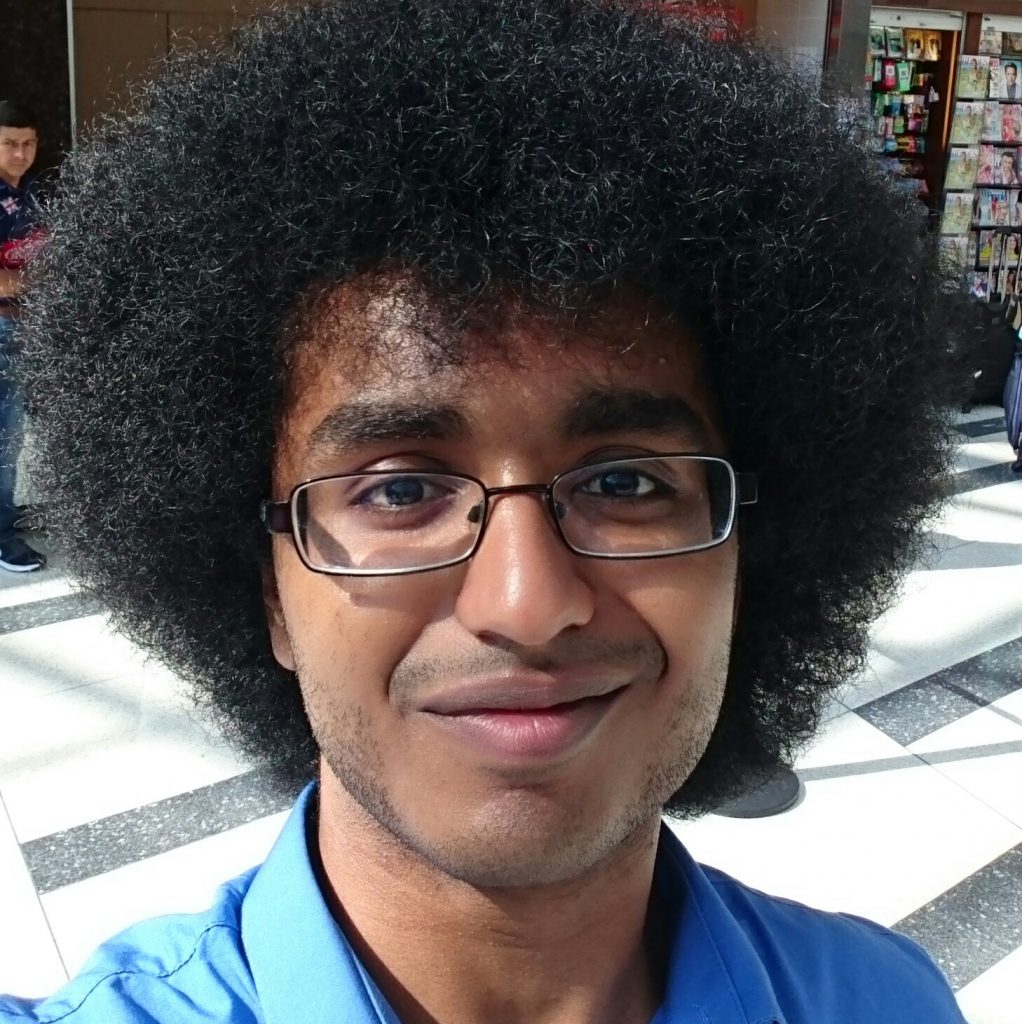 Songwriter, fit-dad, video guy.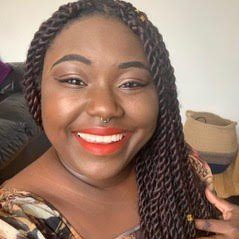 Enjoys long weekend trips every chance she gets.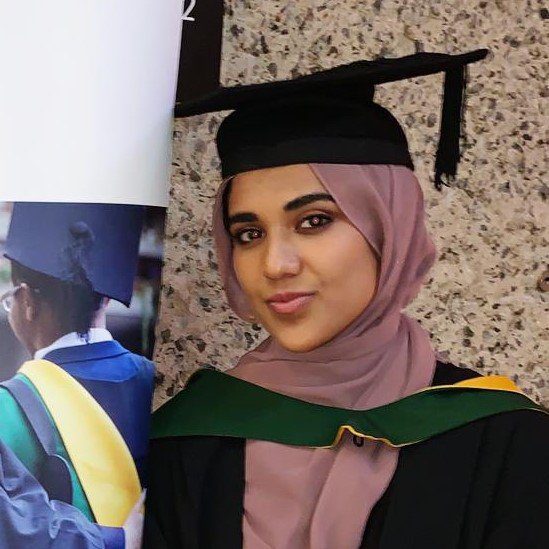 I would like to die on Mars. Just not on impact.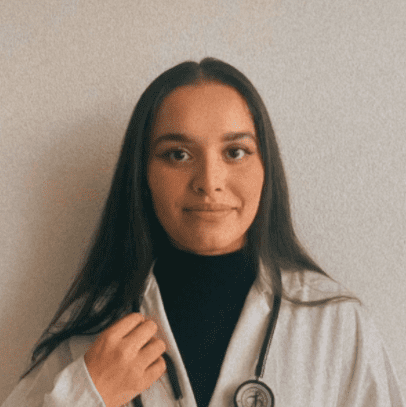 Friends buy you food. Best friends eat your food.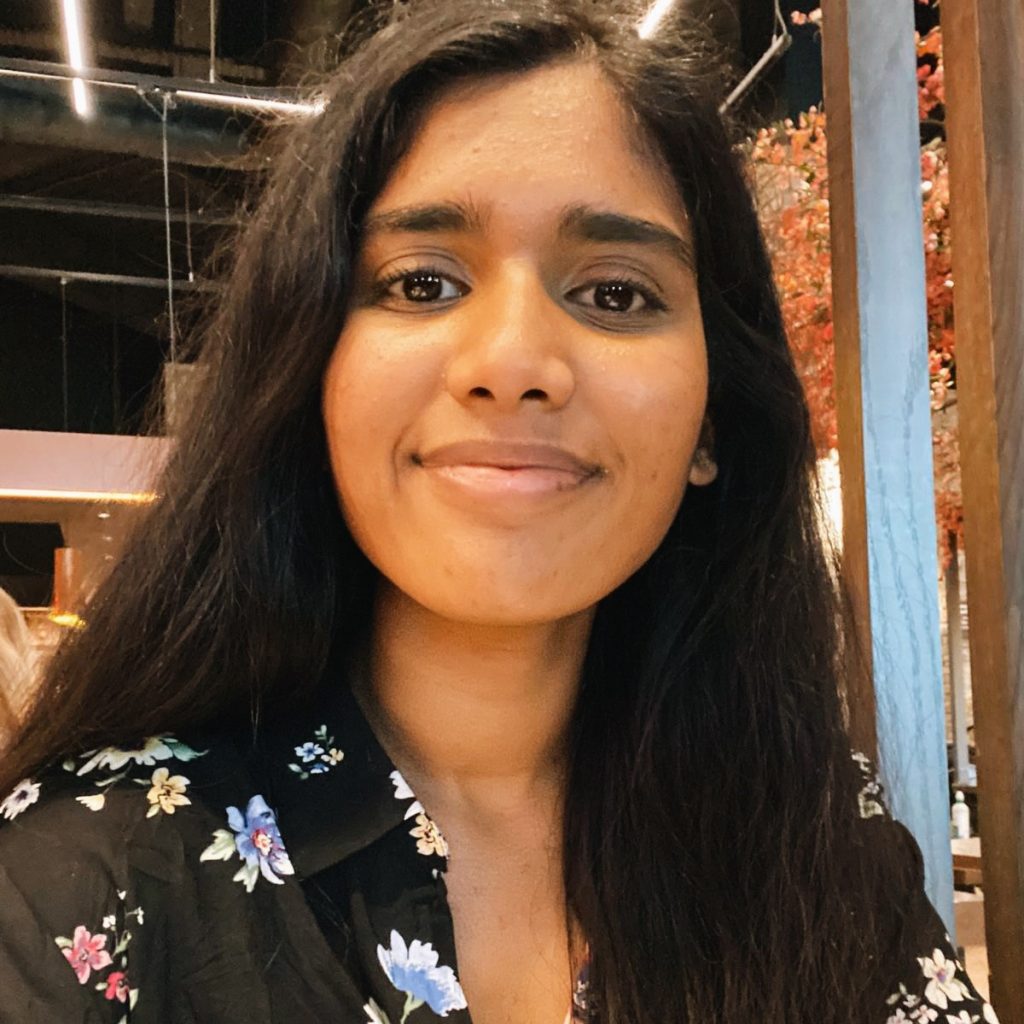 At night, I can't fall asleep. In the morning, I can't get up.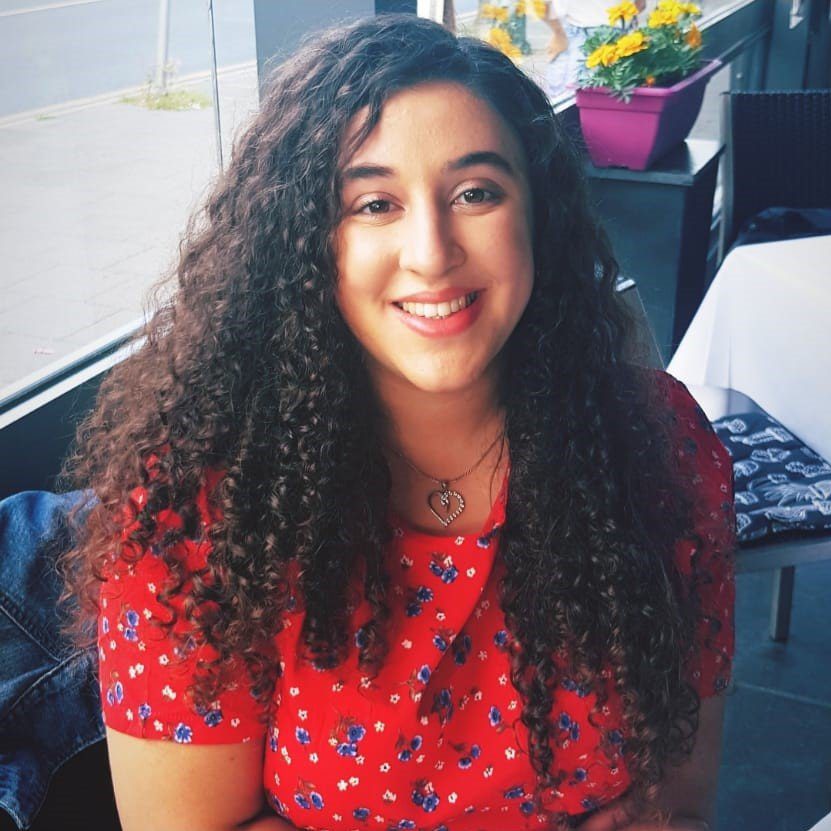 Rice is great when you're hungry and you want 2000 of something.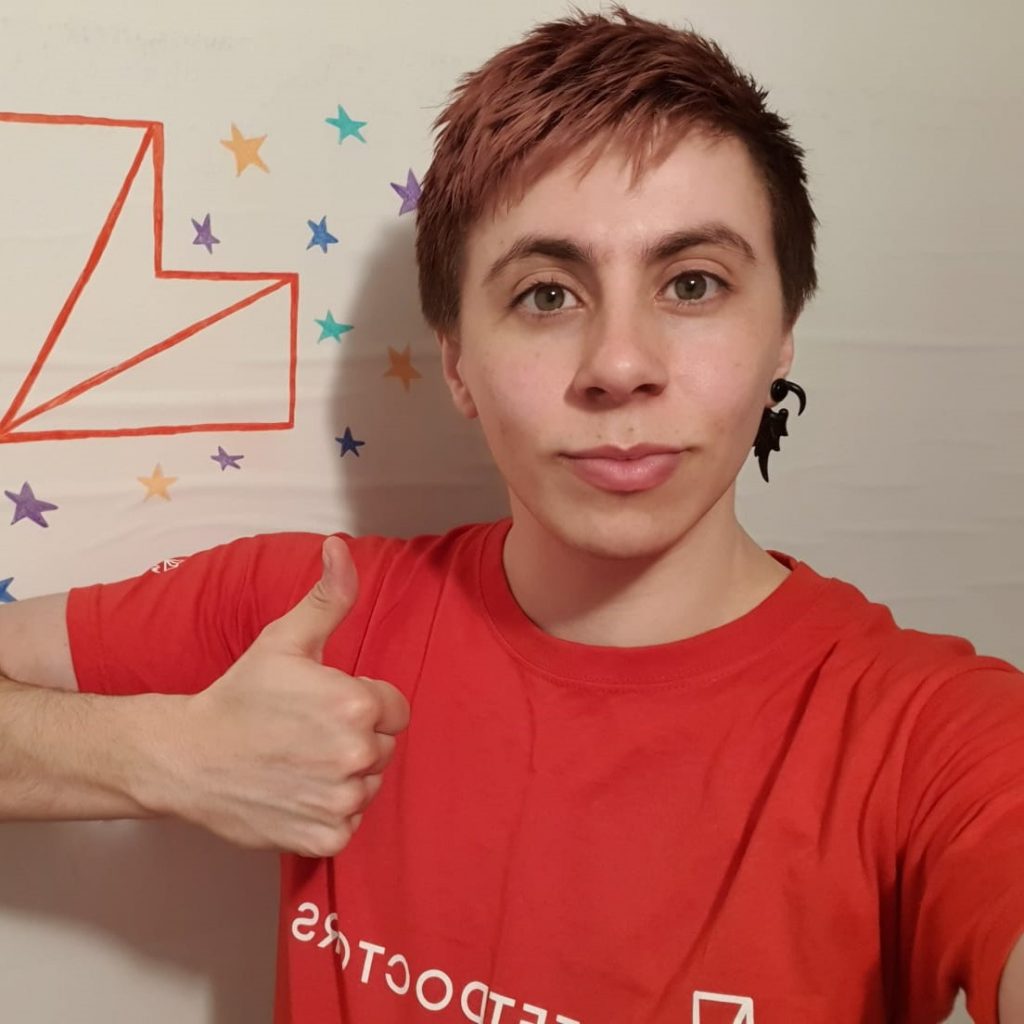 A pessimist is a person who has had to listen to too many optimists.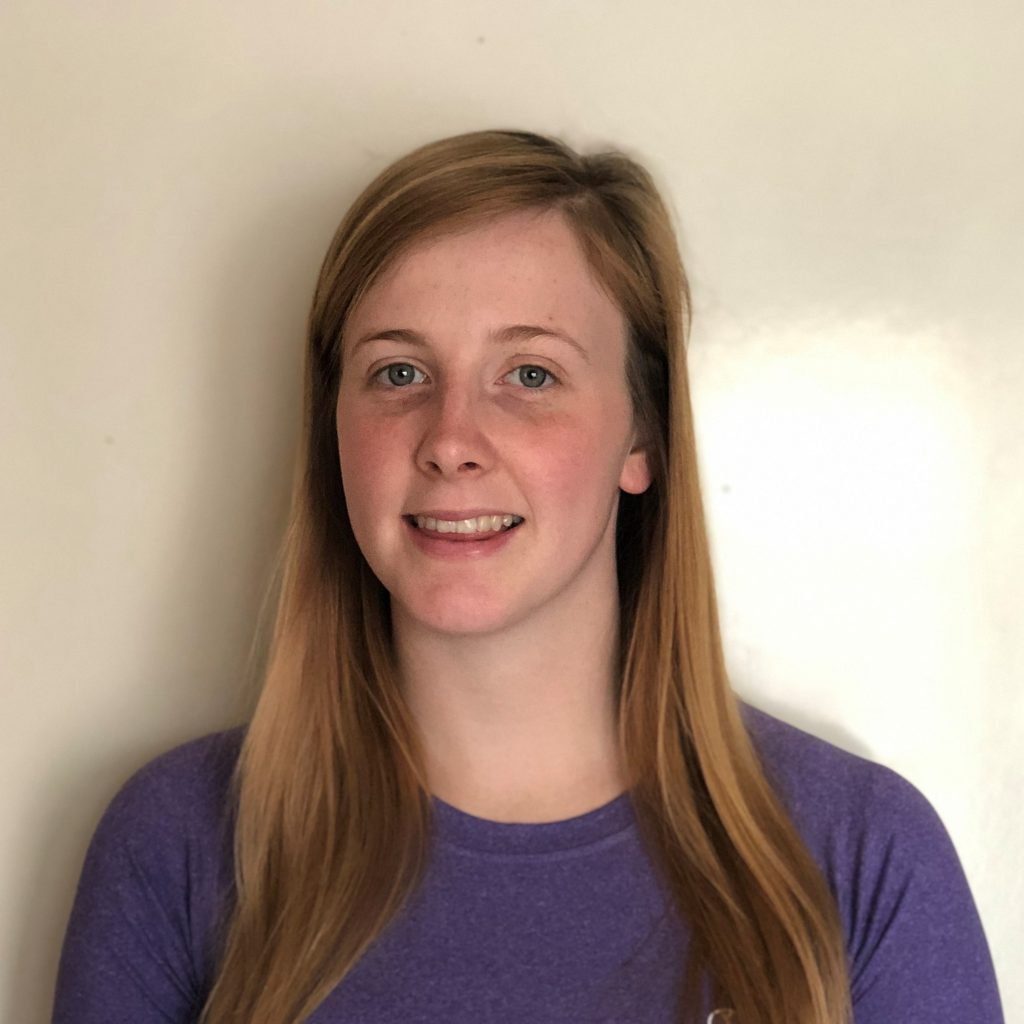 Charlotte Phillips-Clarke
My life feels like a test I didn't study for.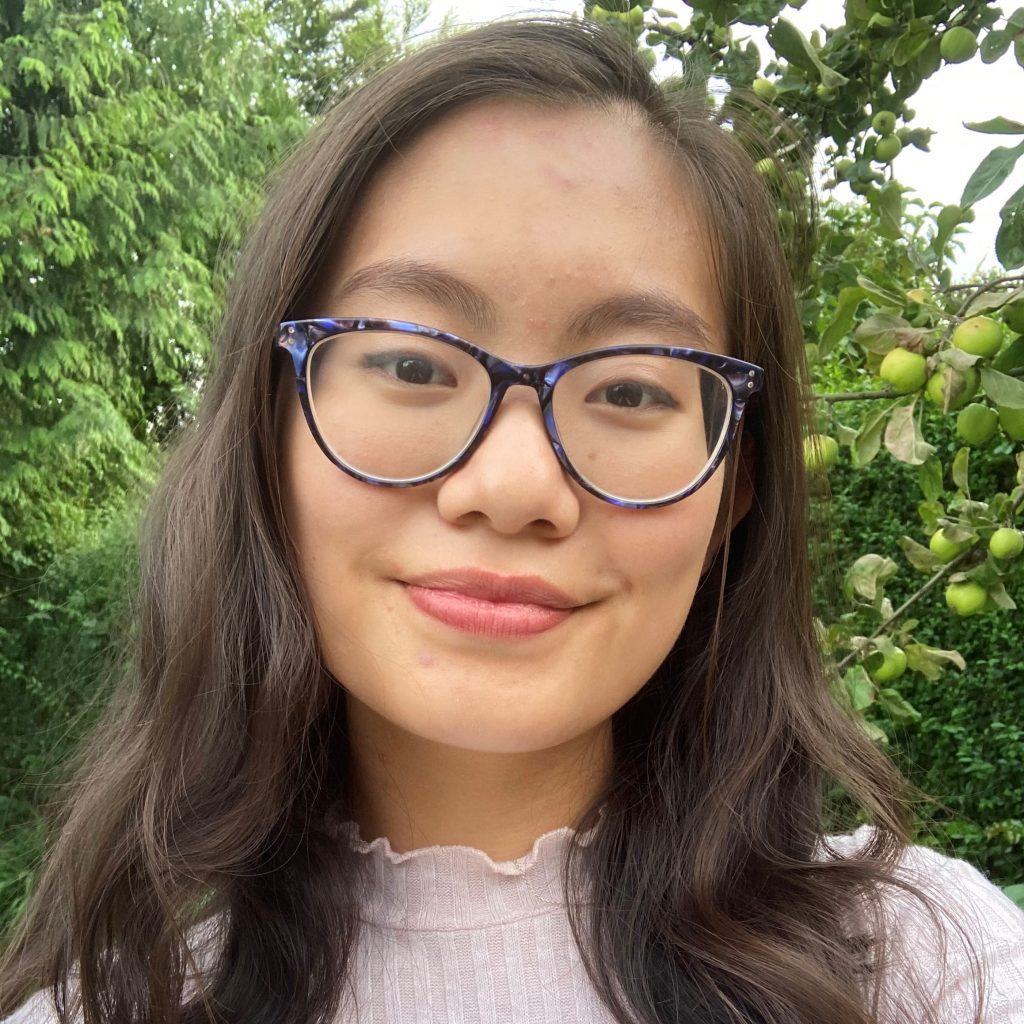 I remixed a remix, it was back to normal.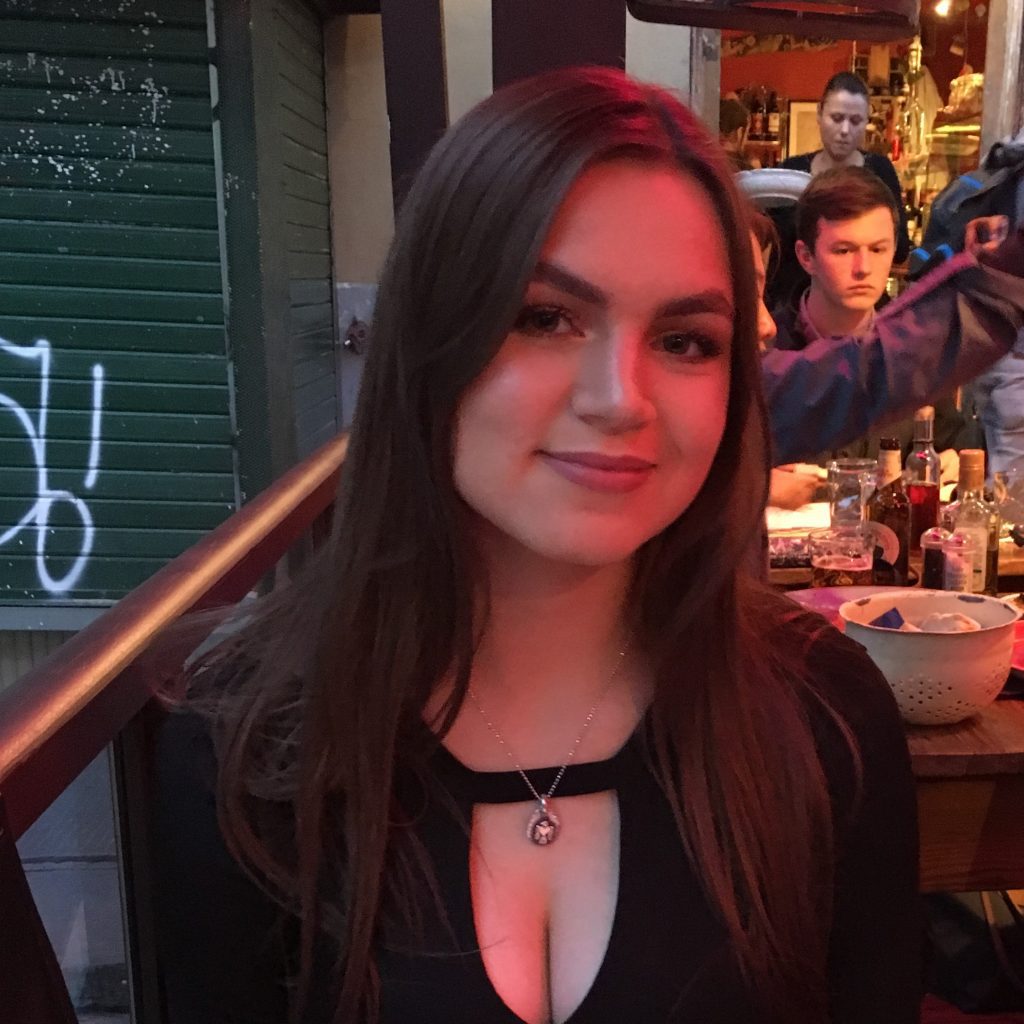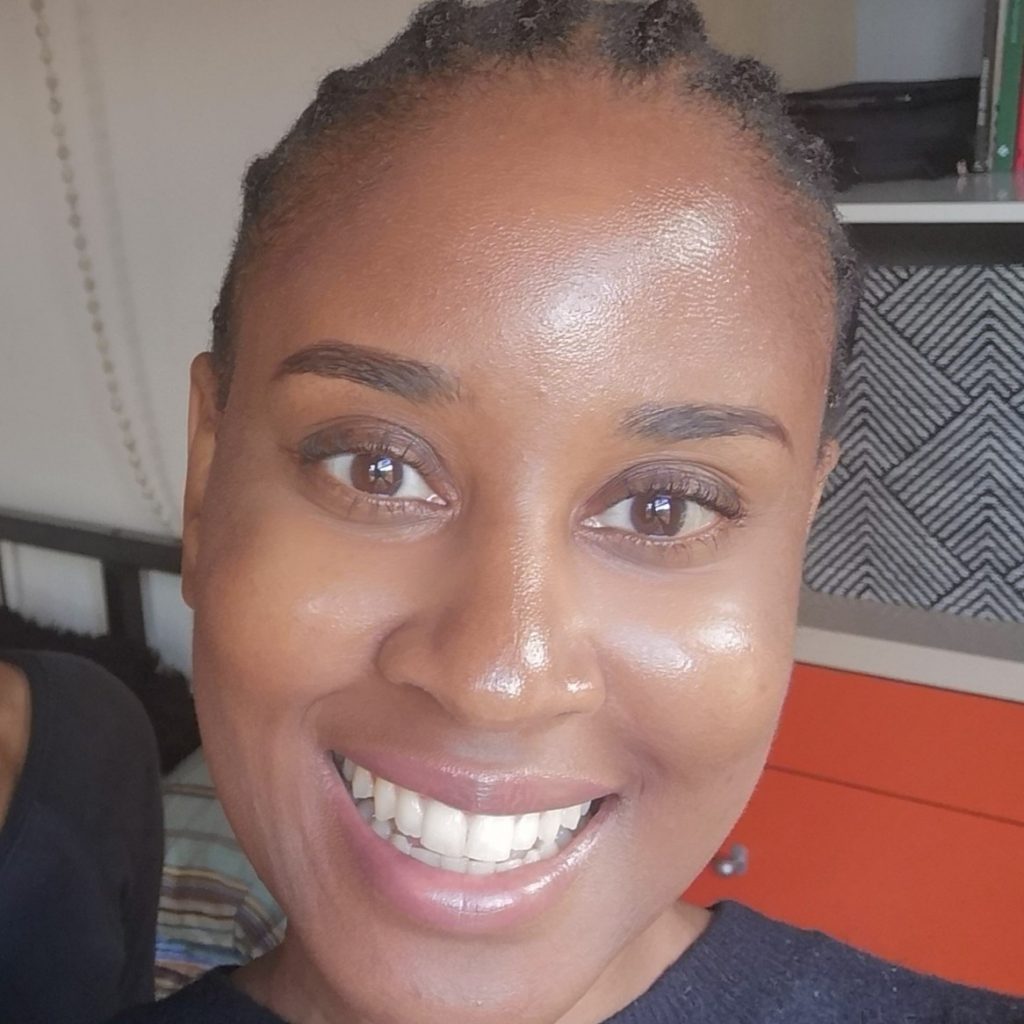 I could agree with you, but then we'd both be wrong.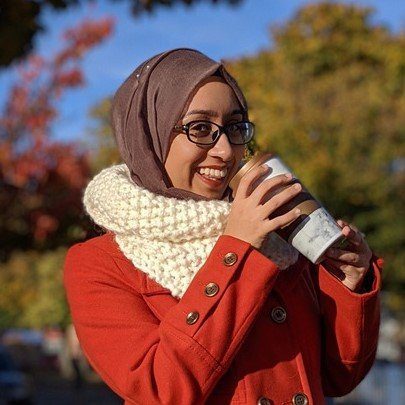 I intend to live forever. So far, so good.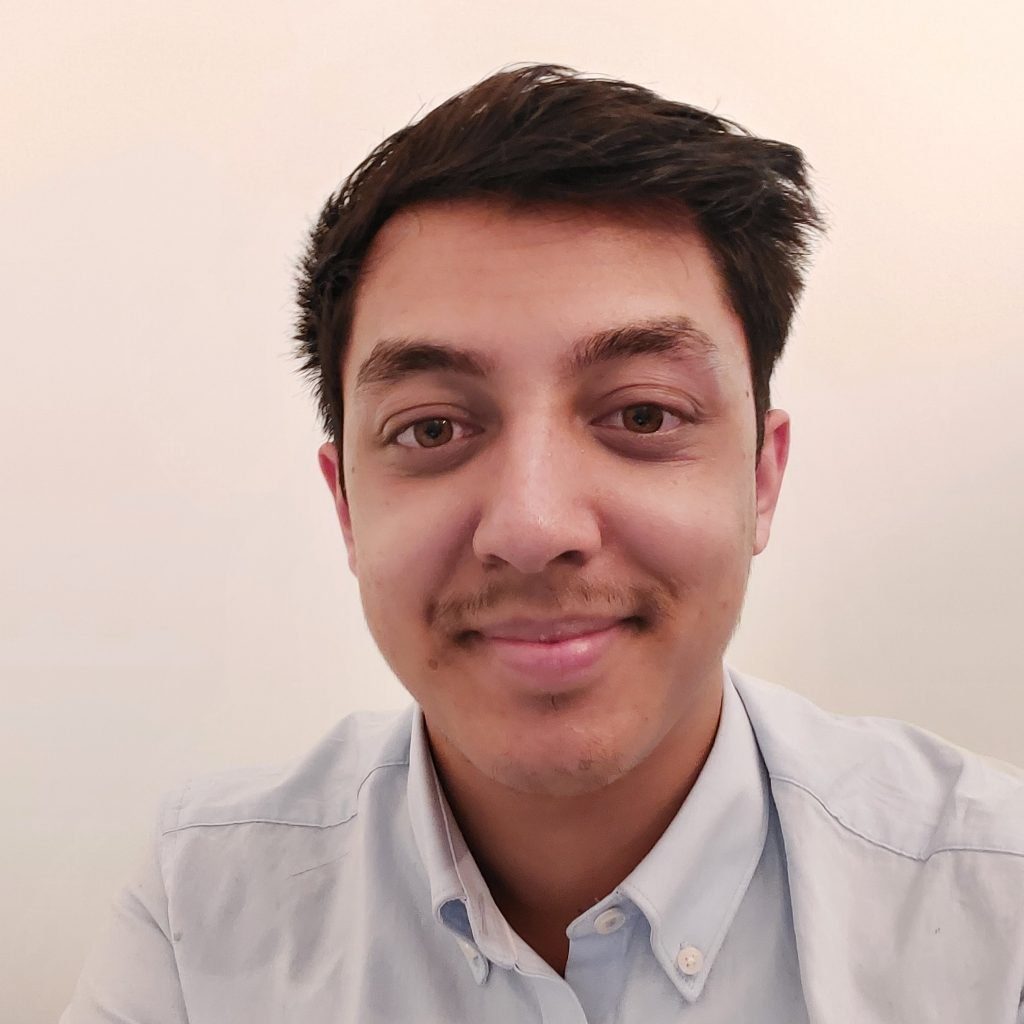 Tomorrow is often the busiest day of the week.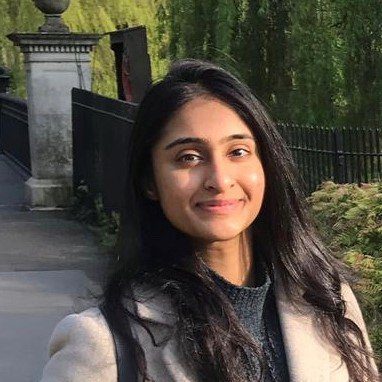 All generalizations are false, including this one.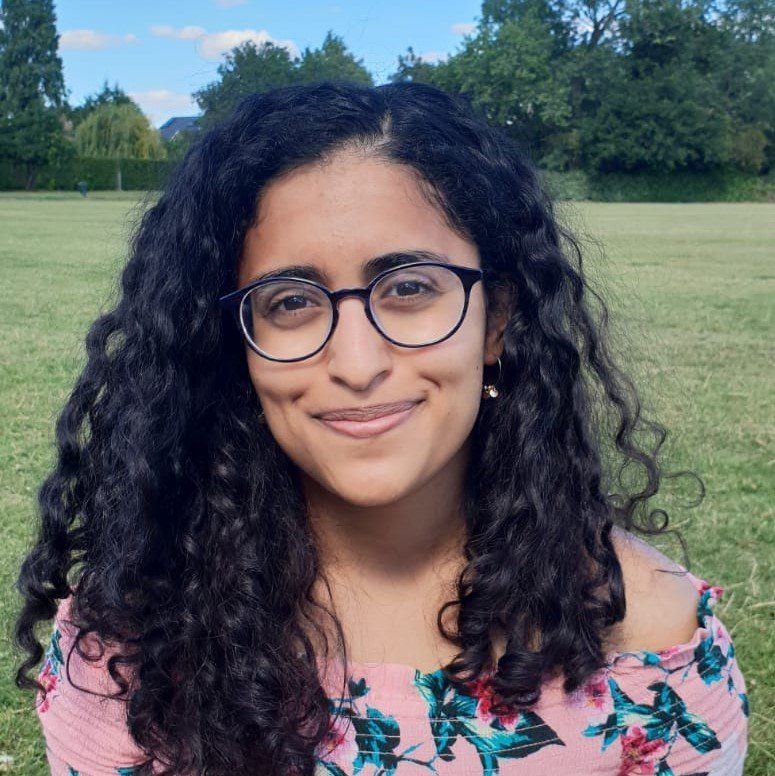 My brain has too many tabs open.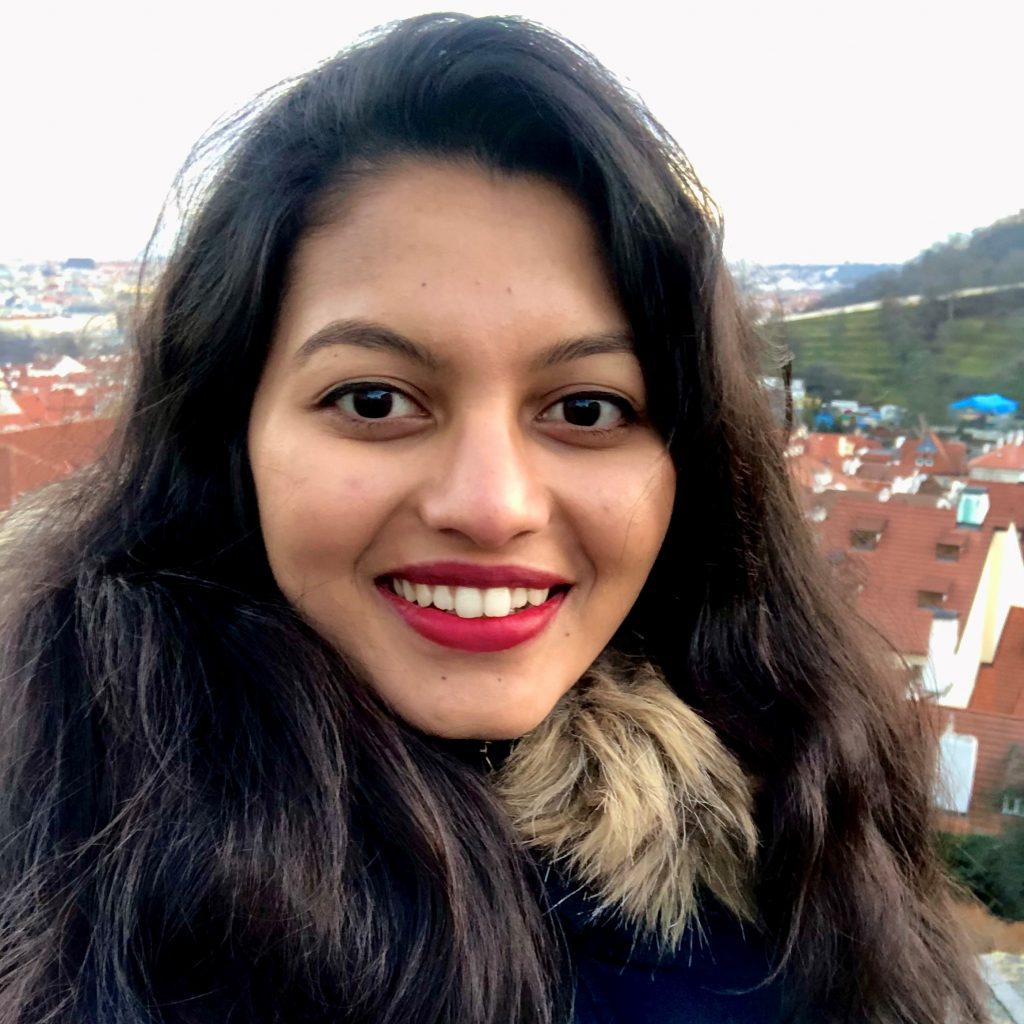 When nothing is going right, go left.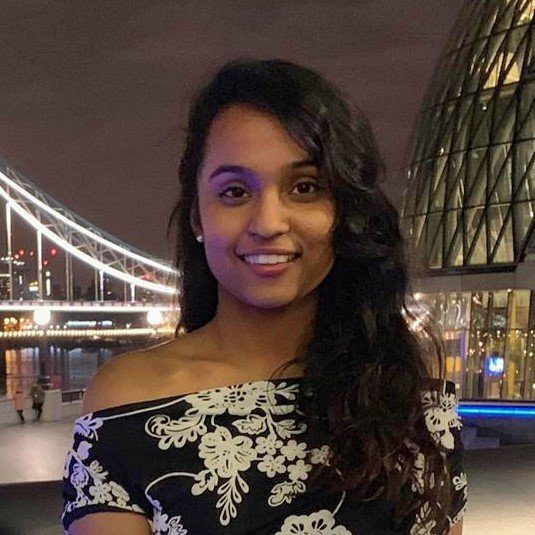 I'm addicted to placebos.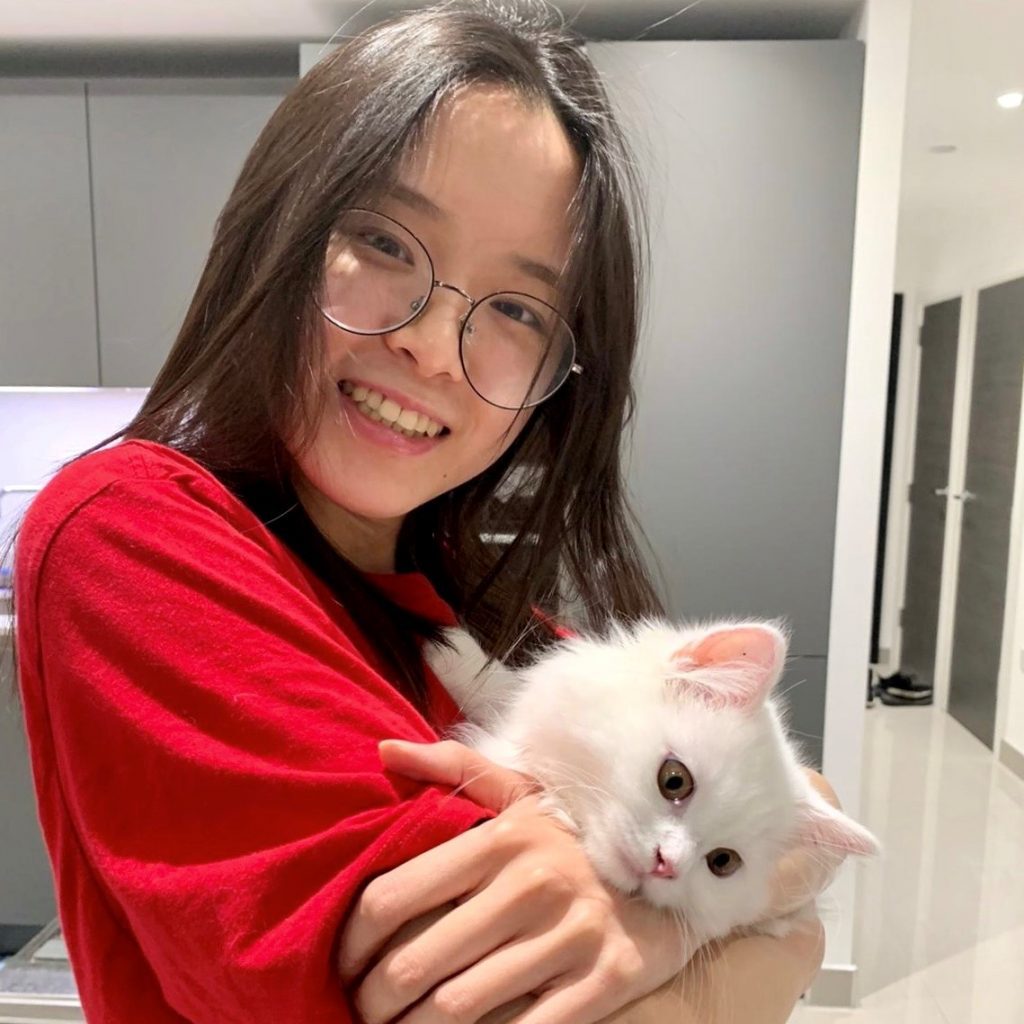 Puns are the highest form of literature.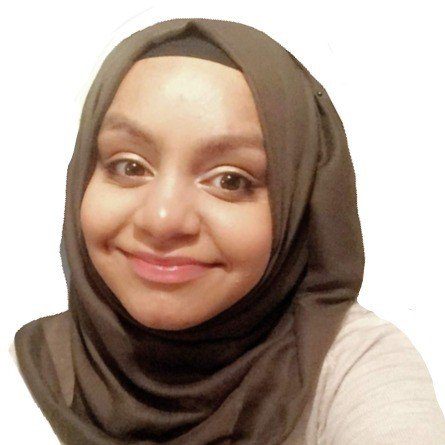 The first time I see a jogger smiling, I'll consider it.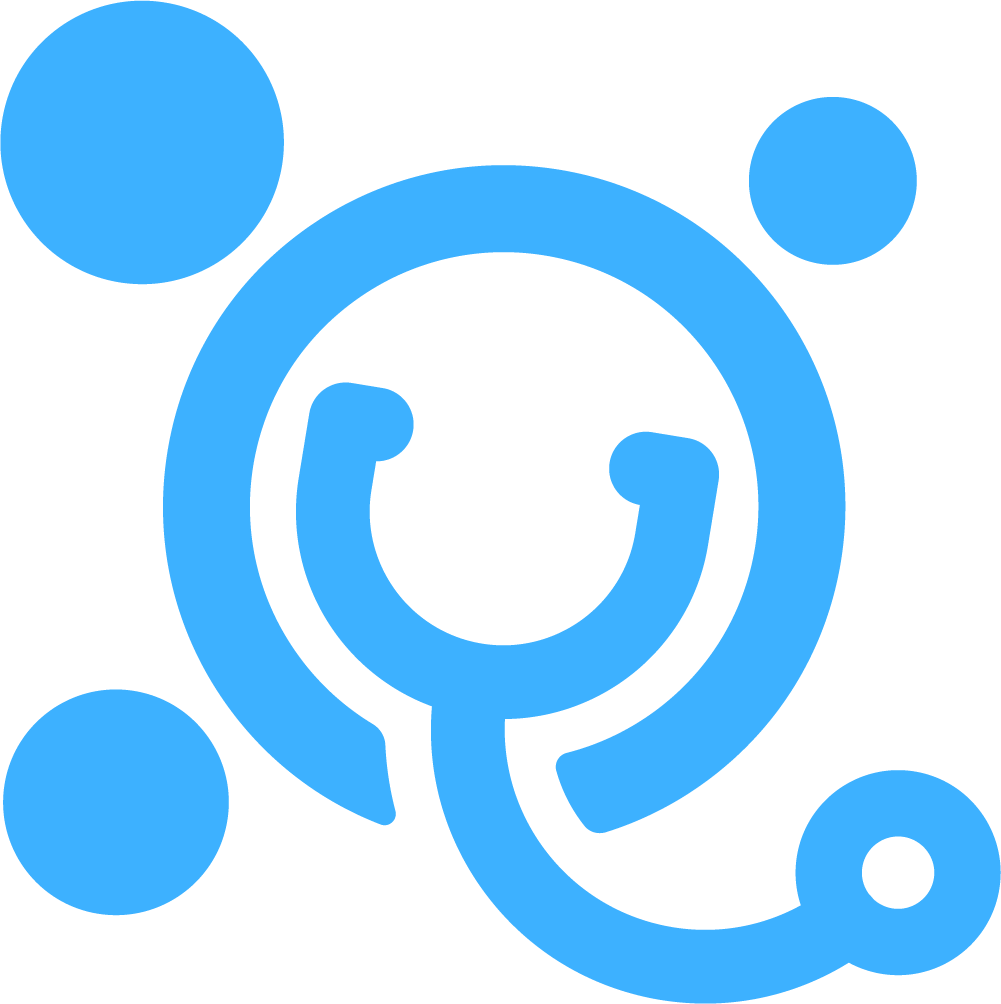 A lot of people are afraid of heights. Not me, I'm afraid of widths.
Passionate about education?
If you feel there is something you could add to the team please get in touch!
Study Hub was founded by Savannah back in March 2020. This was the peak of the pandemic in the UK. For those of you who were with us back then this site may be more familiar.  We thought it would be nice to keep the original page up and running (for now at least) to serve as a constant reminder of how we started. Nothing embarrassing, everyone starts somewhere! 
So back to where and how we began… Study Hub initially began as an idea to help a small number of St Georges University of London students through exams. Almost overnight, Study Hub transformed into a revision platform with the main aim of assisting St George's students with studying from home during the challenging times the lockdown period presented. We did this by delivering highly interactive and engaging webinars with plenty of Single Best Answer questions and revision tips!
The idea to develop the platform further came from the hundreds of feedback forms that we received. We are eternally grateful to our members. The idea behind Study Hub is you. By telling us what you wanted and how you wanted it, our incredible team have been able to create a platform to address those needs. 
We hope to use Study Hub to revolutionise the way healthcare students access learning material, but we also want to recognise that healthcare students are human too. We want to provide a sense of community through a platform created by students for students.
We still listen! Your opinions, feedback and comments are at the heart of what we do. So keep it coming, help us continue to develop this platform to keep it fresh and in line with the needs of healthcare students! 
Don't worry, you never need to out grow us! If you start your own project join us as a collaborator, or join as one of our educators!