---
Under the Hub
Study Hub is an online platform created to support the diverse facets of healthcare student learning all in one place – from educational support to advice about managing your finances as a junior doctor.
Study Hub aims to act as a central linking point for healthcare students and professionals to pool their skills, resources & knowledge together to develop a mutually beneficial community of tutors and students. Study Hub offers students open access to medical education that is accessible anywhere and anytime. We are a platform created by students for students.
---
Our Partners
We will be forever grateful to our partners for making Study Hub the best medical education platform.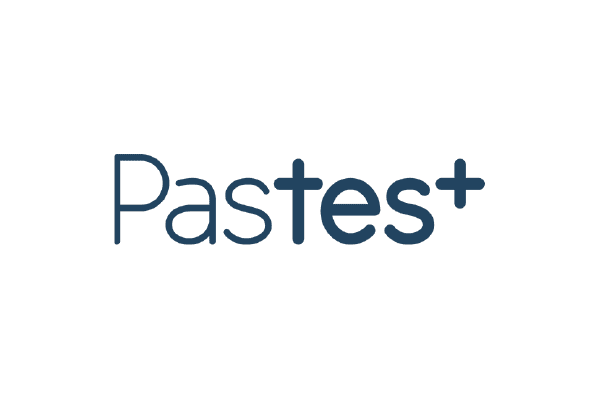 Power our teaching with high-yeild SBAs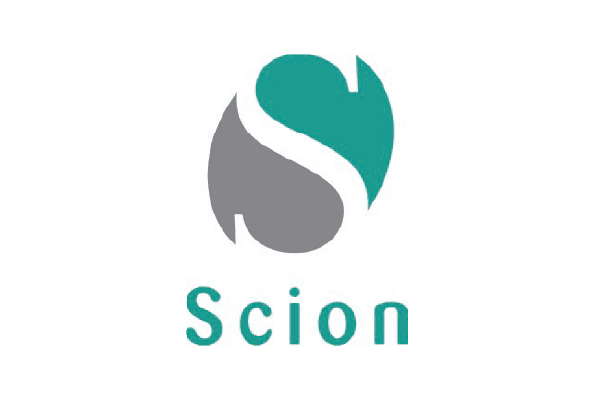 Develop learning with powerful graphics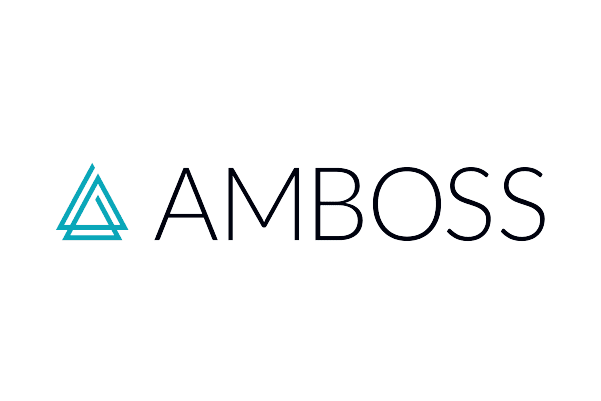 Aid recall with insightful notes and guides
---
Our Sponsors
Thank you to our sponsors as without you, there would be no Study Hub.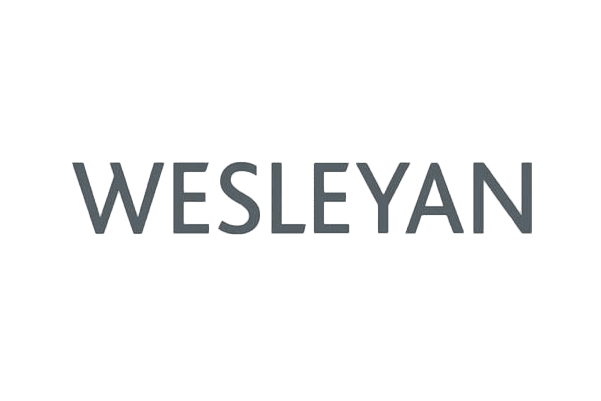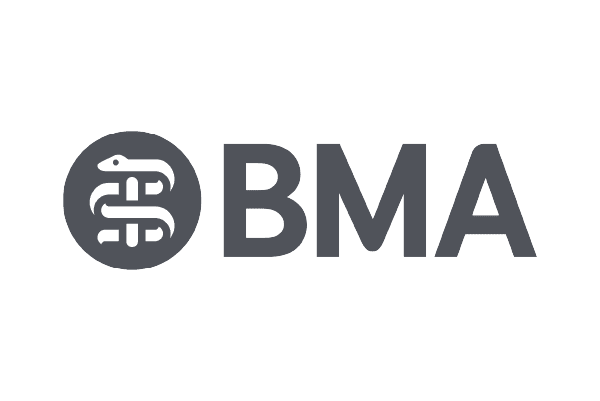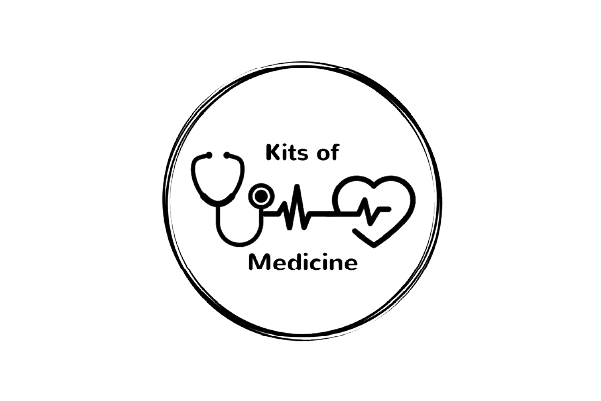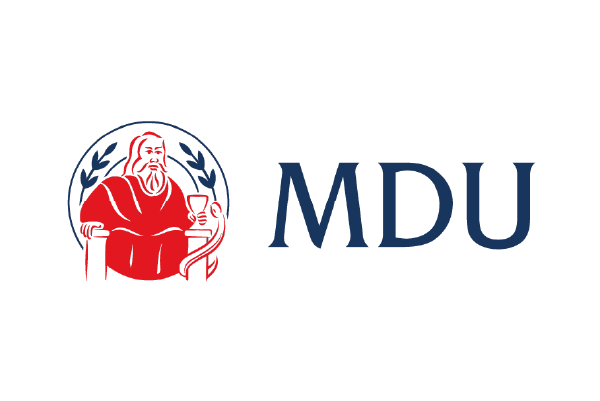 ---
Our Mission
Our mission is to create a community where we all come together to help each other.
Centralising Resources
Our peer educators and collaborators have created a compassionate environment by centralising resources and opportunities.
Providing Opportunity
Educating through our platform is one of the ways that give students and doctors opportunities to get involved with teaching.
Recognising that we're only Human
Having a team from all walks of life, we know the importance of recognising that healthcare students are human too.
Tailored Revision
Starting in London, Study Hub's series intend to be specific to the learning objectives of our members' medical schools across the UK.
---
Meet the team
Coming from all walks of life, the Study Hub team are passionate about providing the best education platform possible.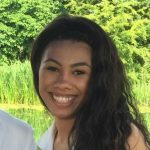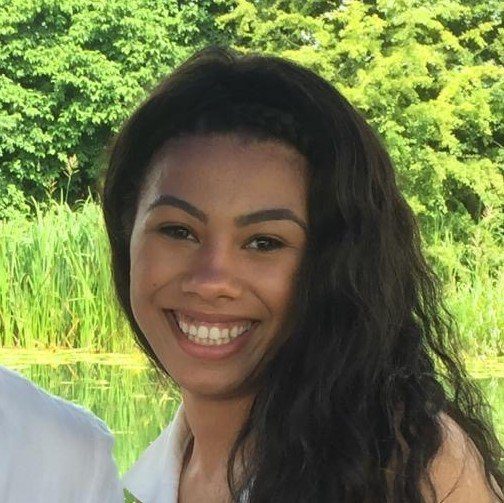 Savannah Holness
Gold medalist of year 4's most organised olympics.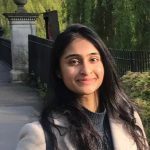 Nav Tiwari
All generalizations are false, including this one.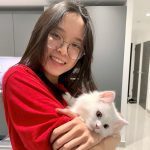 Sofia Hu
Puns are the highest form of literature.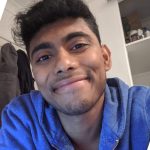 Jilse Joshy
Enjoys long weekend trips every chance he gets.
---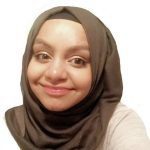 Zaynah Amirah
The first time I see a jogger smiling, I'll consider it.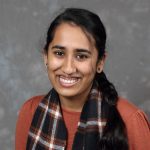 Tahmin Nahiyan
Wakes up earlier than anyone reasonably should.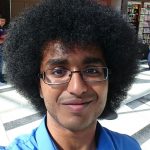 Jonathan Khadine
Songwriter, fit-dad, video guy.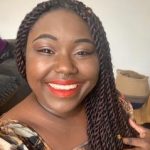 Simi Sodeinde
Enjoys long weekend trips every chance she gets.
---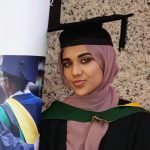 Aniqa Haque
I would like to die on Mars. Just not on impact.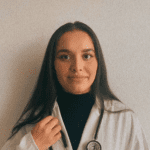 Amana Qayum
Friends buy you food. Best friends eat your food.
Ashreetha Moses
At night, I can't fall asleep. In the morning, I can't get up.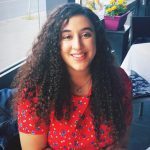 Ayben Mertdag
Rice is great when you're hungry and you want 2000 of something.
---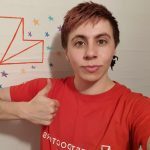 Caspian Priest
A pessimist is a person who has had to listen to too many optimists.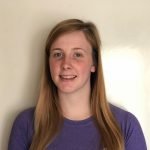 Charlotte Phillips-Clarke
My life feels like a test I didn't study for.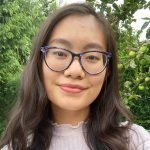 Julia He
I remixed a remix, it was back to normal.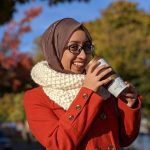 Maisha Bhuiyan
I intend to live forever. So far, so good.
---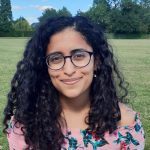 Riya Abraham
My brain has too many tabs open.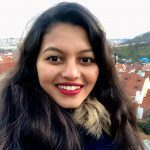 Sanjana A
When nothing is going right, go left.
---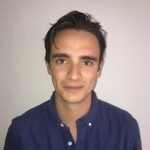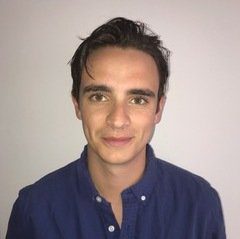 Dr Alexander Cairns
Dr Alexander Cairns
Mr Ananth Vijendren
Passionate about education and technology for the next gen.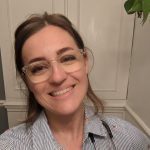 Dr Anna Searle
Doctor / Rap Star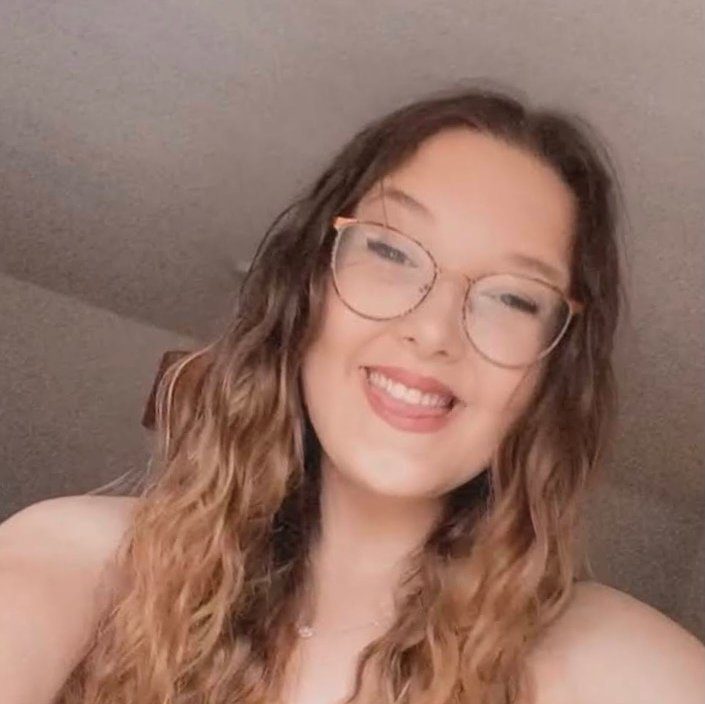 Dr Bethany Ward
((this is so hard I will have to get back to you on this))
---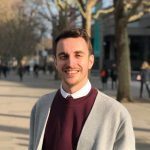 Corey Briffa
If there is a dog and some food involved… I'll be there!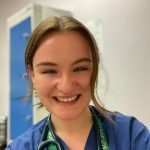 Dr Georgia Hinchliffe
Designing or dozing off.
Dr Grace Poole
Aspiring paediatric surgeon and coffee connoisseur. Can be found on-top of a mountain or teaching.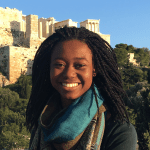 Dr Hannah Likinyo
Currently knitting my way through life
---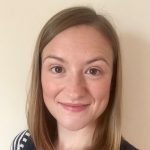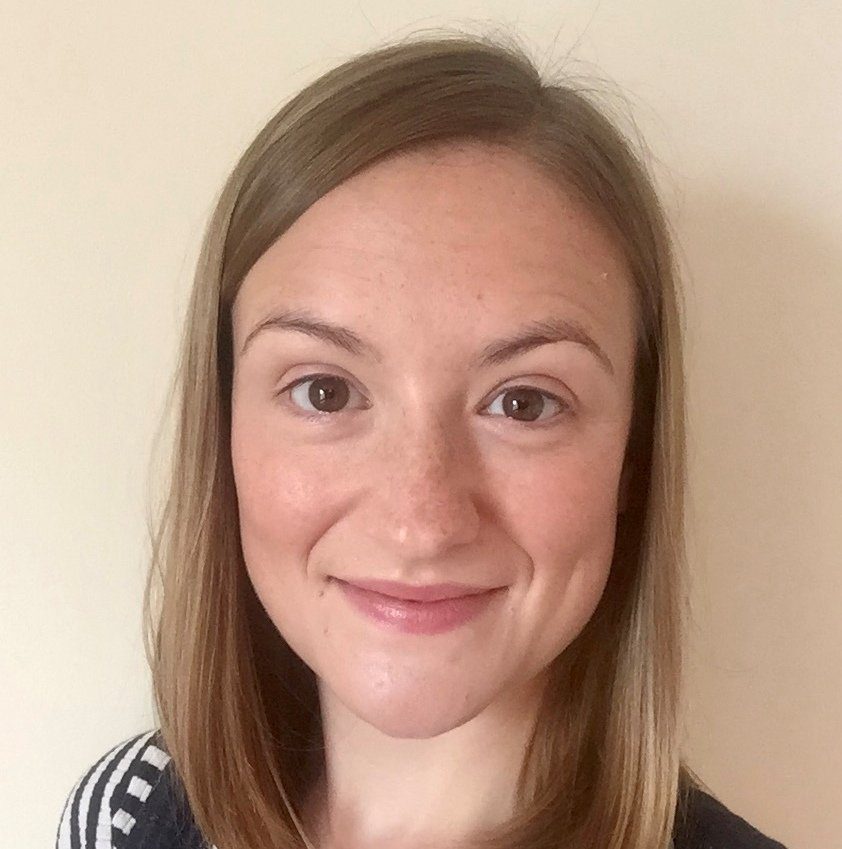 Dr Hannah Walrond
Can always be bribed with cookies or chocolate.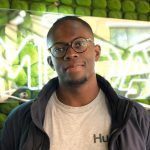 Dr Innocent Ogunmwonyi
Firm believer in doing what makes you happy.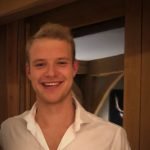 James Hayley
Wannabe Gordon Ramsay x Bear Grylls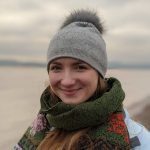 Dr Jemimah Beardwood
A cup of tea and some cake is my kind of medicine
---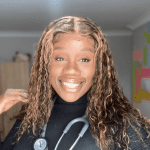 Dr Lizkerry Odeh
Passionate about all things education and Medicine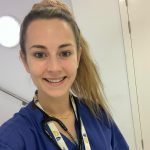 Dr Elizabeth Thorne
In a world where you can be anything, be kind.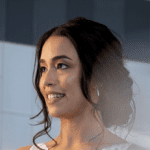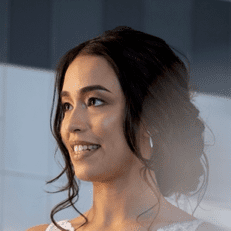 Dr Luamar Dolfini
Part of being a person is about helping others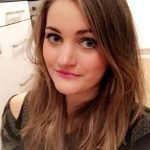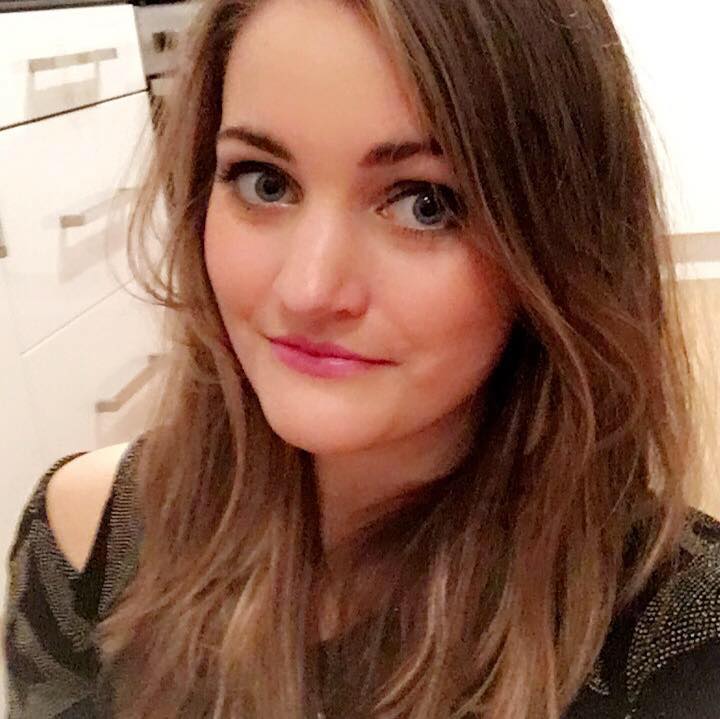 Dr Megan Kerr
Will definitely survive the zombie apocalypse with every fluffy blanket intact
---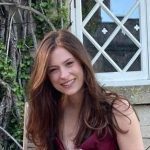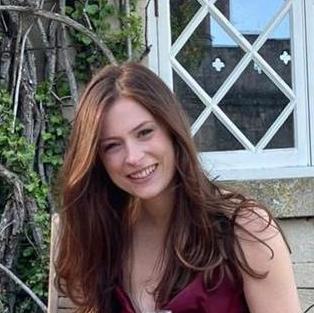 Dr Naomi Melamed
Stressed and coffee obsessed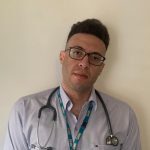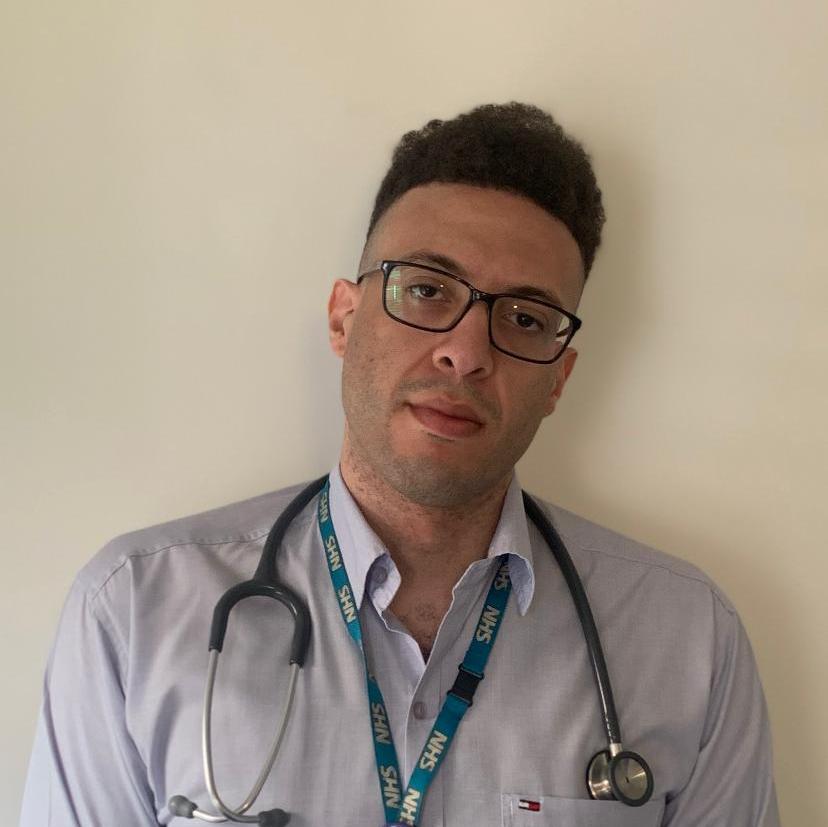 Dr Niko Adesina-Georgiadis
Research nerd.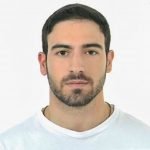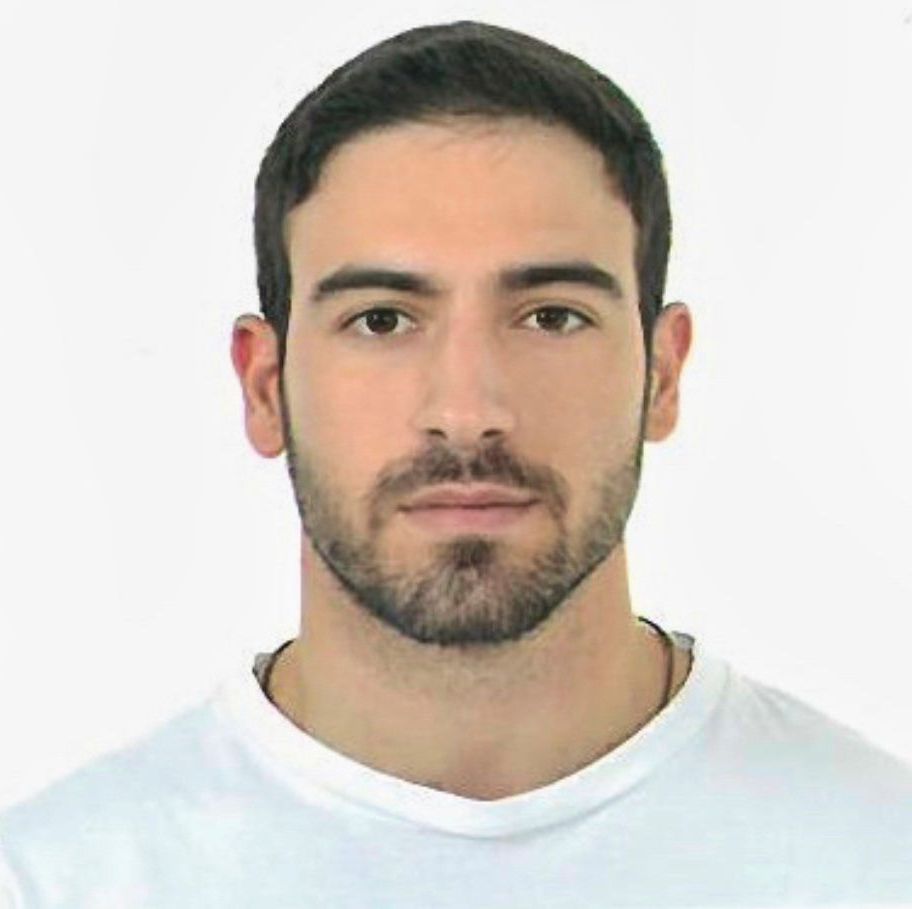 Dr Orestis Aniftos
Ryan Rappeport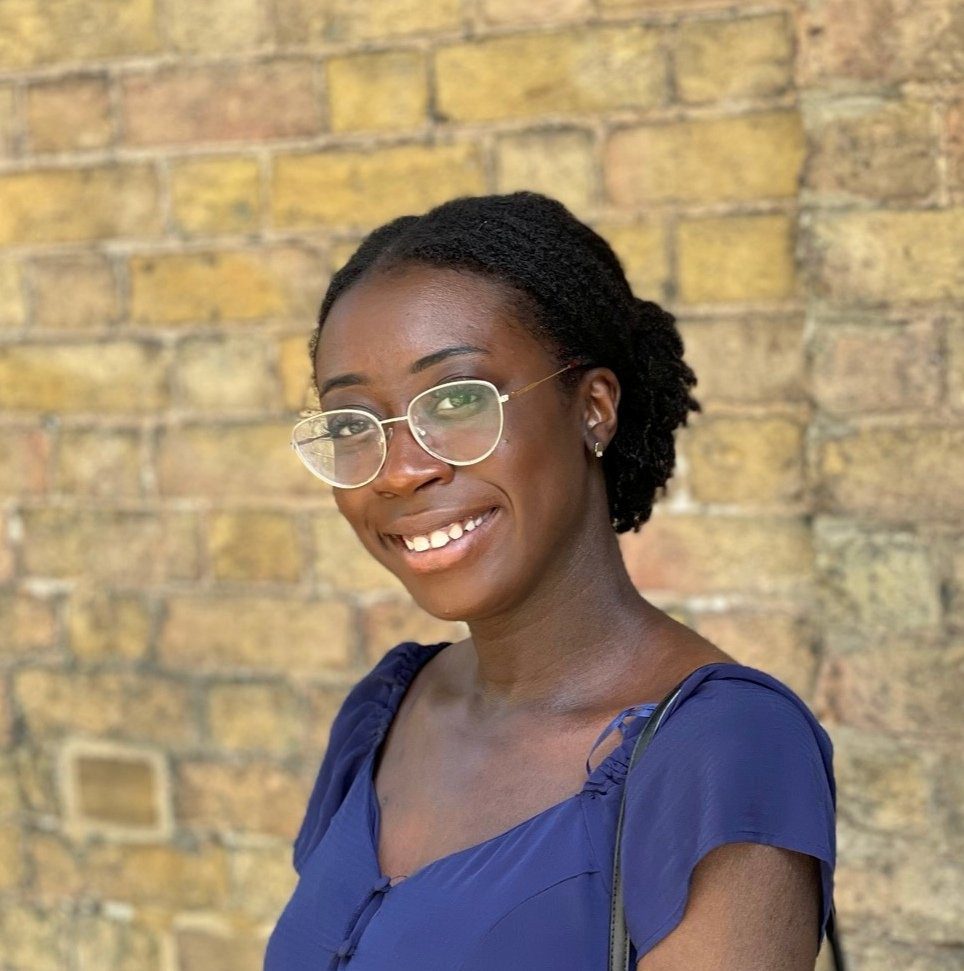 Dr Oyinkansola Oremakinde
Passionate about children's health and languages
---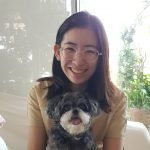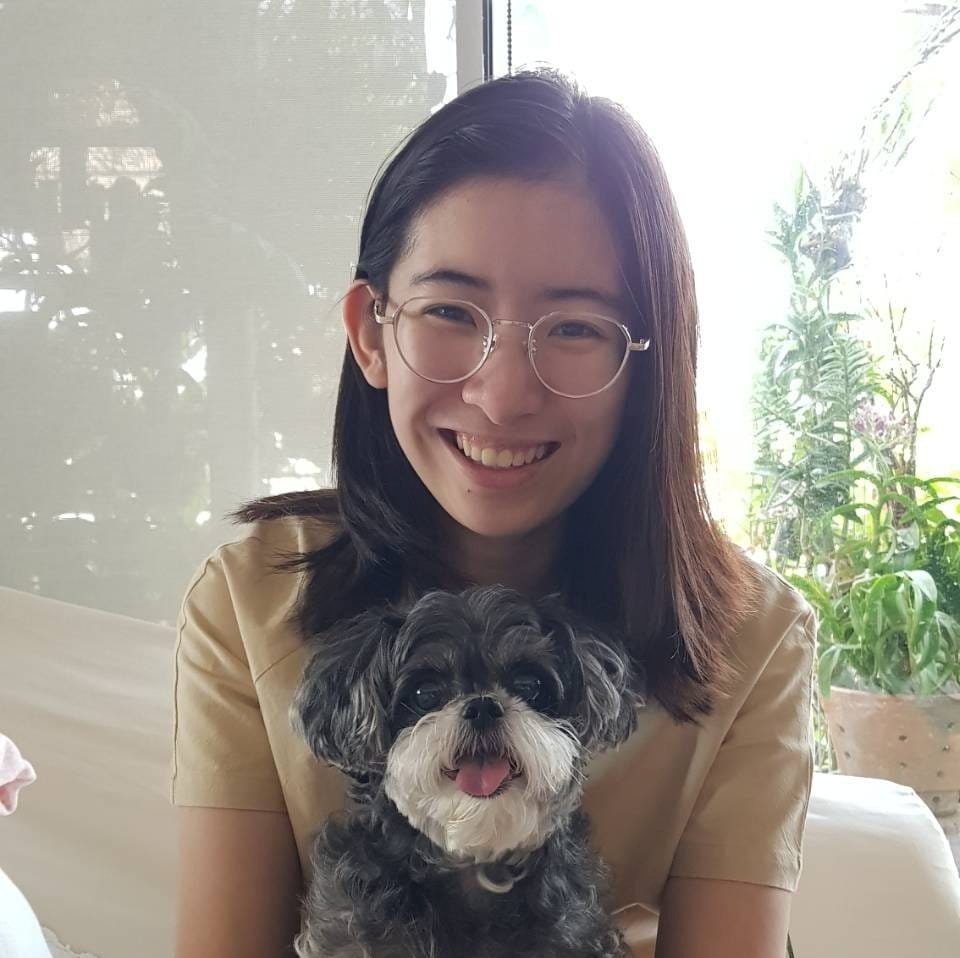 Dr Patra Pookarnjanamorakot
My dream is to move to Peru and open an alpaca farm.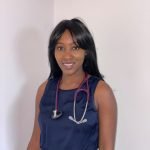 Dr Rumbi Mutenga
Never Give up on your dreams
Miss Sabrina Bezzaa
Hey you, reading this. You got this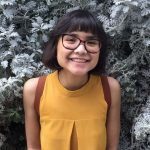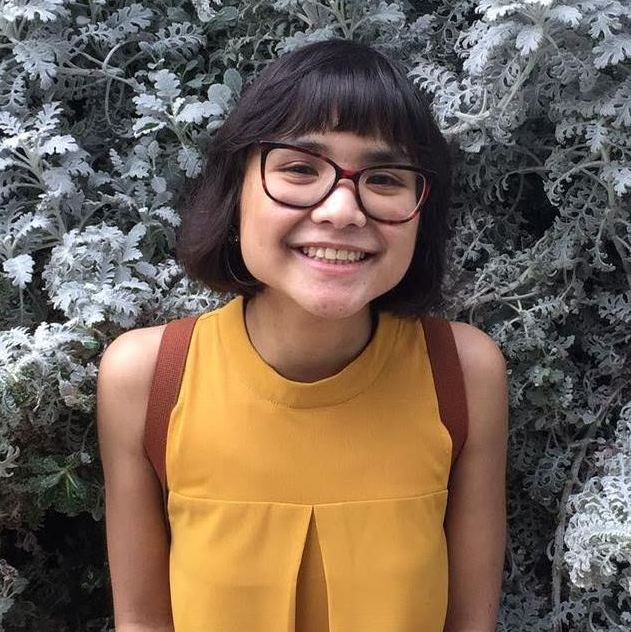 Sophie Talib
You'll find me near the food
---
Dr Vamsidhar Rachapalli
If help is needed, always offer it!!
---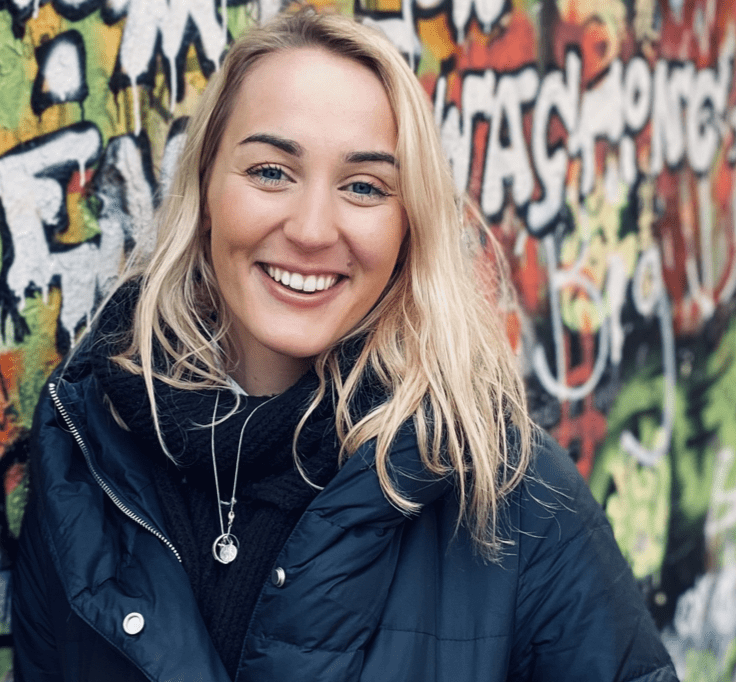 Dr Lucinda Finnen
SJT educator!
Dr Rasanga Wijesinha
Junior Doctor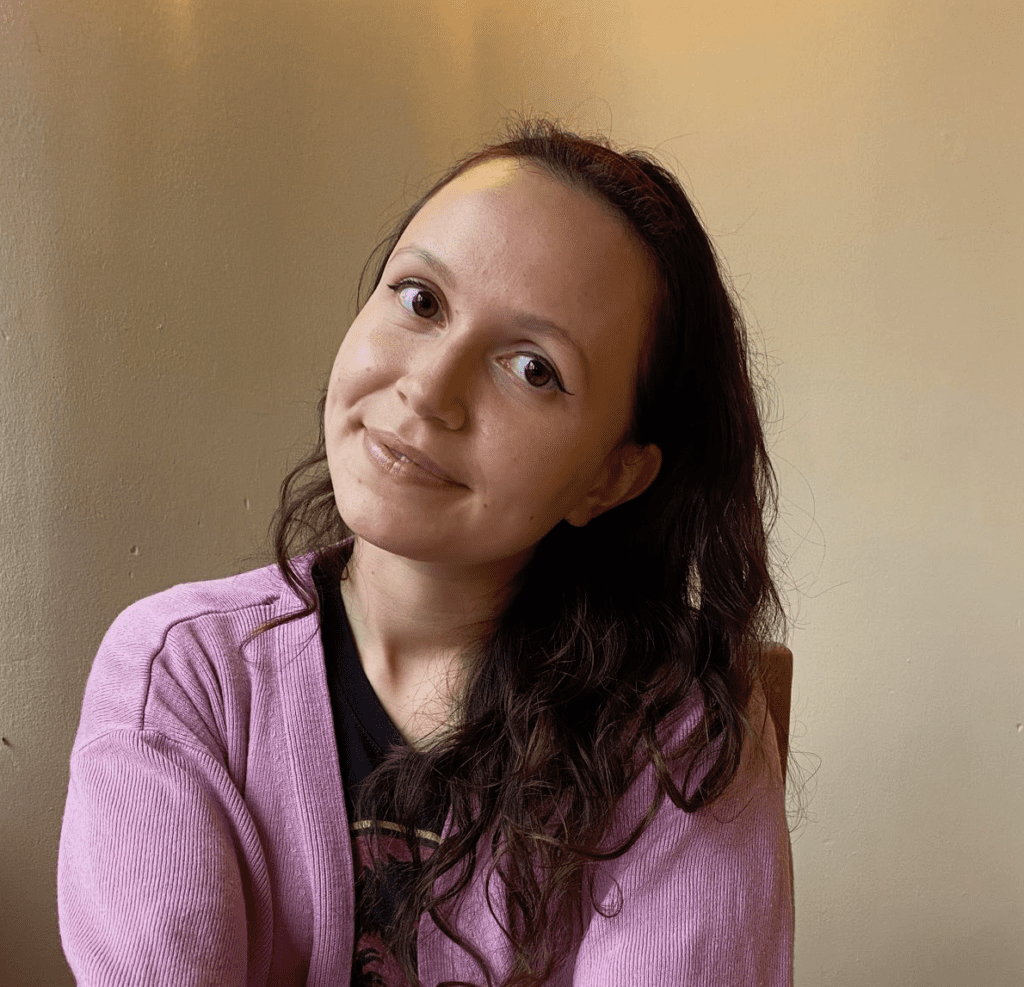 Dr Amanda Pallister
Optimistic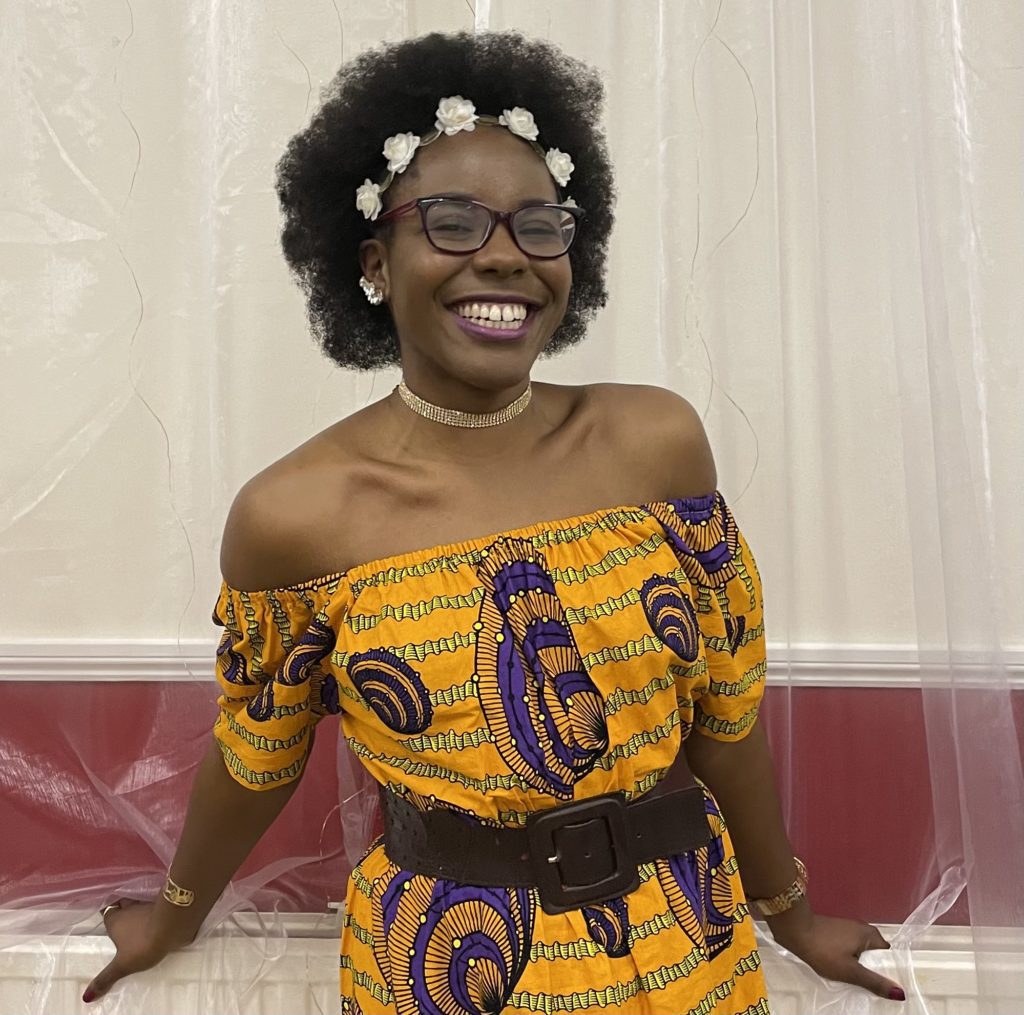 Dr Lydia  Akaje-Macauley
SJT educator!
---
Passionate about education?
If you feel there is something you could add to the team please get in touch!
---
Our Story
Study Hub was founded by Savannah back in March 2020. This was the peak of the pandemic in the UK. For those of you who were with us back then this site may be more familiar. We thought it would be nice to keep the original page up and running (for now at least) to serve as a constant reminder of how we started. Nothing embarrassing, everyone starts somewhere!
So back to where and how we began… Study Hub initially began as an idea to help a small number of St Georges University of London students through exams. Almost overnight, Study Hub transformed into a revision platform with the main aim of assisting St George's students with studying from home during the challenging times the lockdown period presented. We did this by delivering highly interactive and engaging webinars with plenty of Single Best Answer questions and revision tips!
The idea to develop the platform further came from the hundreds of feedback forms that we received. We are eternally grateful to our members. The idea behind Study Hub is you. By telling us what you wanted and how you wanted it, our incredible team have been able to create a platform to address those needs.
We hope to use Study Hub to revolutionise the way healthcare students access learning material, but we also want to recognise that healthcare students are human too. We want to provide a sense of community through a platform created by students for students.
We still listen! Your opinions, feedback and comments are at the heart of what we do. So keep it coming, help us continue to develop this platform to keep it fresh and in line with the needs of healthcare students!
Don't worry, you never need to out grow us! If you start your own project join us as a collaborator, or join as one of our educators!