Statistics – Clinical Knowledge
Helping you think outside the boxplot!
---
---
Neatly packaged into two chapters, Dr Niko Adesina-Georgiadis our statistics educator will walk you through the key concepts you need to know of in detail, before running you through some of those exam niche classics.
For each concept, Niko will take you through examples on how to apply these to questions in your exam to be exam ready.
---
Need More Help?
---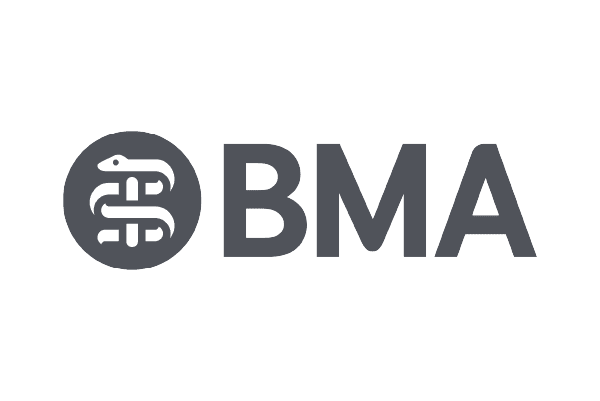 This series is proudly sponsored by the BMA
---
---
Meet The Educator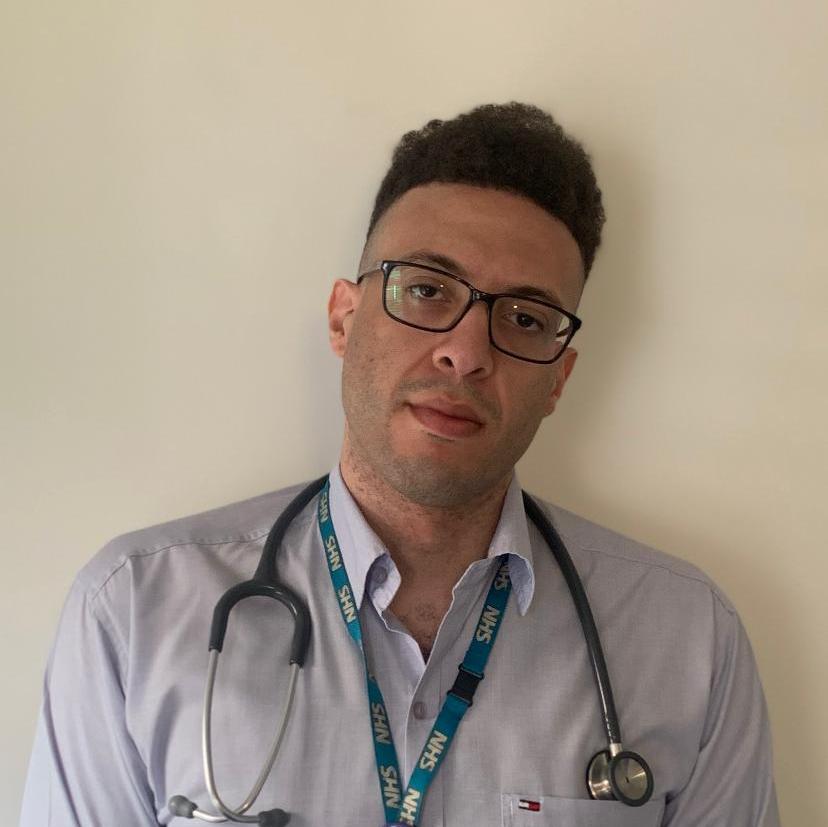 Dr
Niko Adesina-Georgiadis
Final year medical student and honorary research fellow