Interpreting Investigations – Clinical Knowledge
This series will help you get to the bottom of it!
---
---
Neatly packaged into four chapters, Dr Orestis Aniftos our investigations educator will walk you through the key investigations you need to know of in detail, before running you through some of those exam niche classics.
For each investigation, Orestis will take you through what it is, why and when to order it, and how to interpret results. Most importantly he will run through some common case examples for each to ensure complete understanding.
Figures and diagrams have either been produced in house, or are provided by Scion Publishing. Occasionally images have been sourced and used under licence agreements. You can request a reference list via educator@study-hub.org
---
Need More Help?
---

This series is proudly sponsored by Wesleyan
---
---
Meet The Educator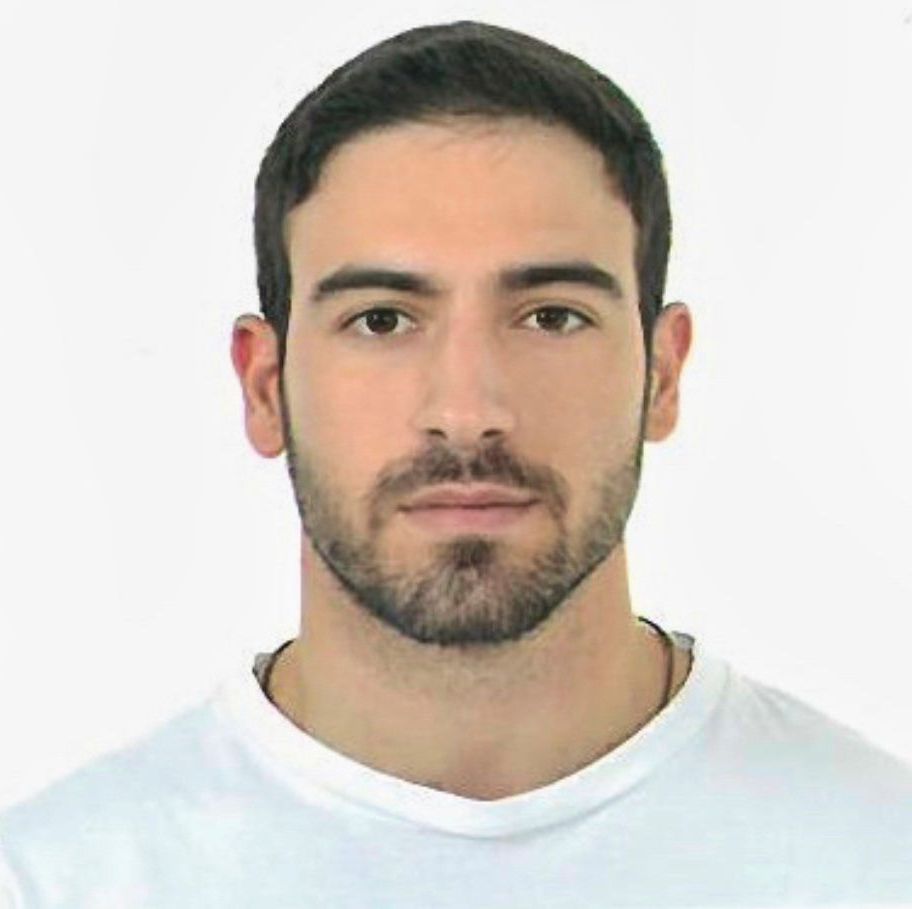 Dr Orestis Aniftos
Junior doctor
"My name is Orestis Aniftos and I am currently a Foundation Year 2 doctor working at Guy's and St Thomas' Hospital Trust. I am also an aspiring medic and someone who genuinely loves teaching. From the beginning of my medical training, I tried my best to grasp the complex notions of medical investigations and to break them down into easy to understand concepts that I can use when teaching the new generation of doctors! Besides, I am strong believer of the saying that "if you can't explain it to a 6 year-old you don't understand it". "
Understanding common bloods part 1 of 2
Understanding common bloods part 2 of 2