Gastrointestinal Surgery – Clinical Knowledge
Getting the knots out of your tummy
---
---
Neatly packaged into four chapters, Dr Sabrina Bezzaa our gastrointestinal surgery educator will walk you through the key conditions you need to know of in detail, before running you through some of those exam niche classics.
For each condition, Sabrina will take you through how it presents, what investigations you need to think of ordering if you suspect it, and the initial management you need to know to be exam ready.
Figures and diagrams have either been produced in house, or are provided by Scion Publishing. Occasionally images have been sourced and used under licence agreements. You can request a reference list via educator@study-hub.org
---
Need More Help?
---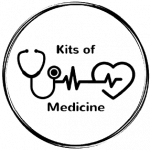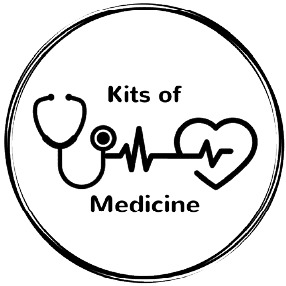 This series is proudly sponsored by Kits of Medicine
---
---
Meet The Educators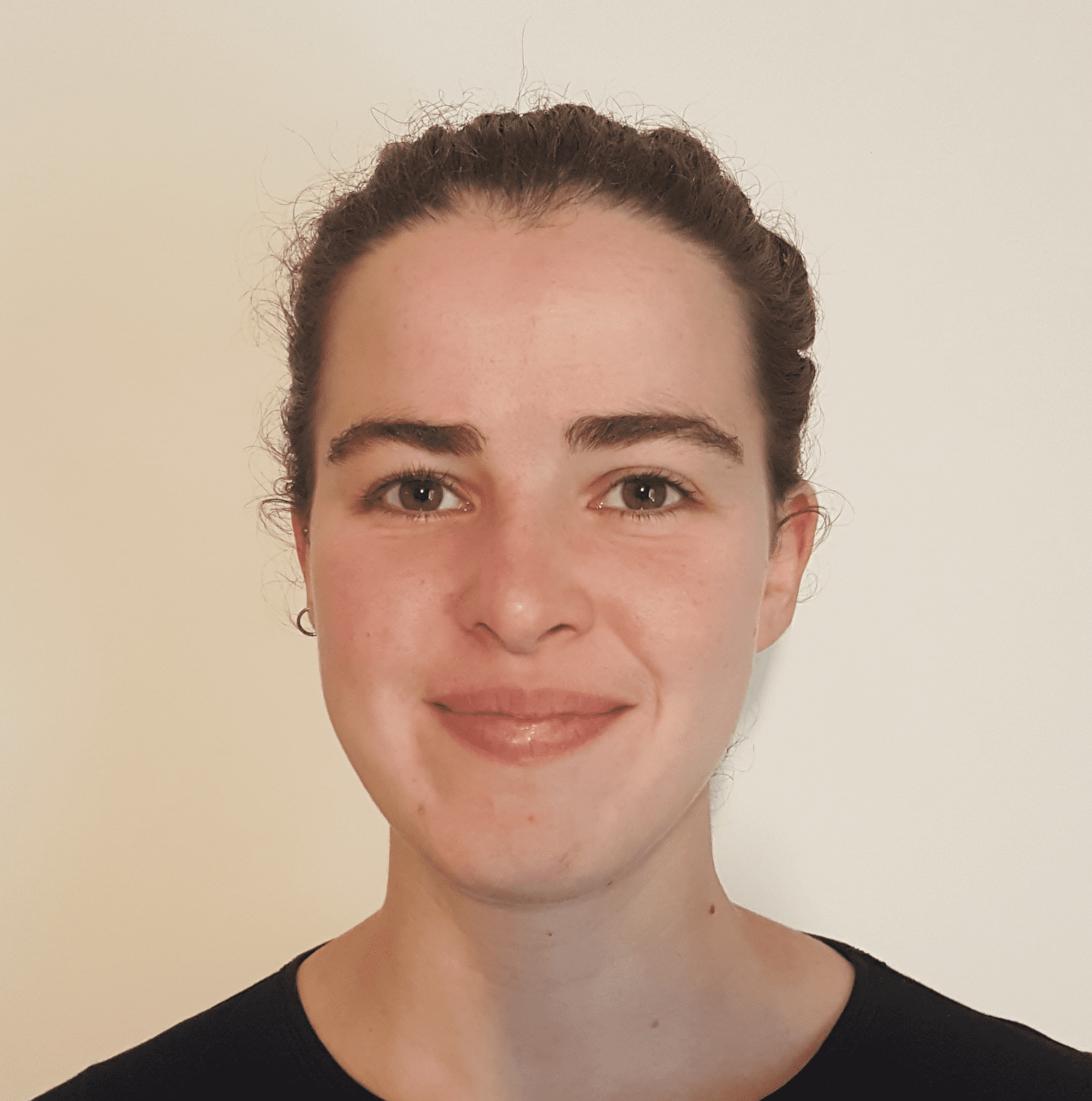 Dr Sabrina Bezzaa
ST4 General Surgery
"I am a South West London General Surgery registrar with an interest in Breast Surgery. I completed my undergraduate studies in 2008 at the University of Cambridge. My Foundation training was in North Central London and I then took an F3 year with a 6 month Trust Grade job in Upper GI Surgery at Guy's and St Thomas Hospital followed by 6 months of travelling. I completed my Core Surgical Training in South East and North West London before starting my registrar training.
I am excited to become a Study Hub educator and share my knowledge and tips for getting through medical school exams and the working world beyond! I am always happy to be contacted about Surgical careers or training in the London area."
Emergency Presentations - Part 1 of 2
Emergency Presentations - Part 2 of 2
Hernias & Colorectal Disease
Upper GI and Hepatobiliary Disease