Urology – Clinical Knowledge
Learn all about your waterworks in this wee Urology series!
---
---
Neatly packaged into two chapters, Dr Oyinkansola Oremakinde our urology educator will walk you through the key conditions you need to know of in detail, before running you through some of those exam niche classics.
For each condition, Oyinkansola will take you through how it presents, what investigations you need to think of ordering if you suspect it, and the initial management you need to know to be exam ready.
Figures and diagrams have either been produced in house, or are provided by Scion Publishing. Occasionally images have been sourced and used under licence agreements. You can request a reference list via educator@study-hub.org
---
Need More Help?
---

This series is proudly sponsored by Wesleyan
---
---
Meet The Educators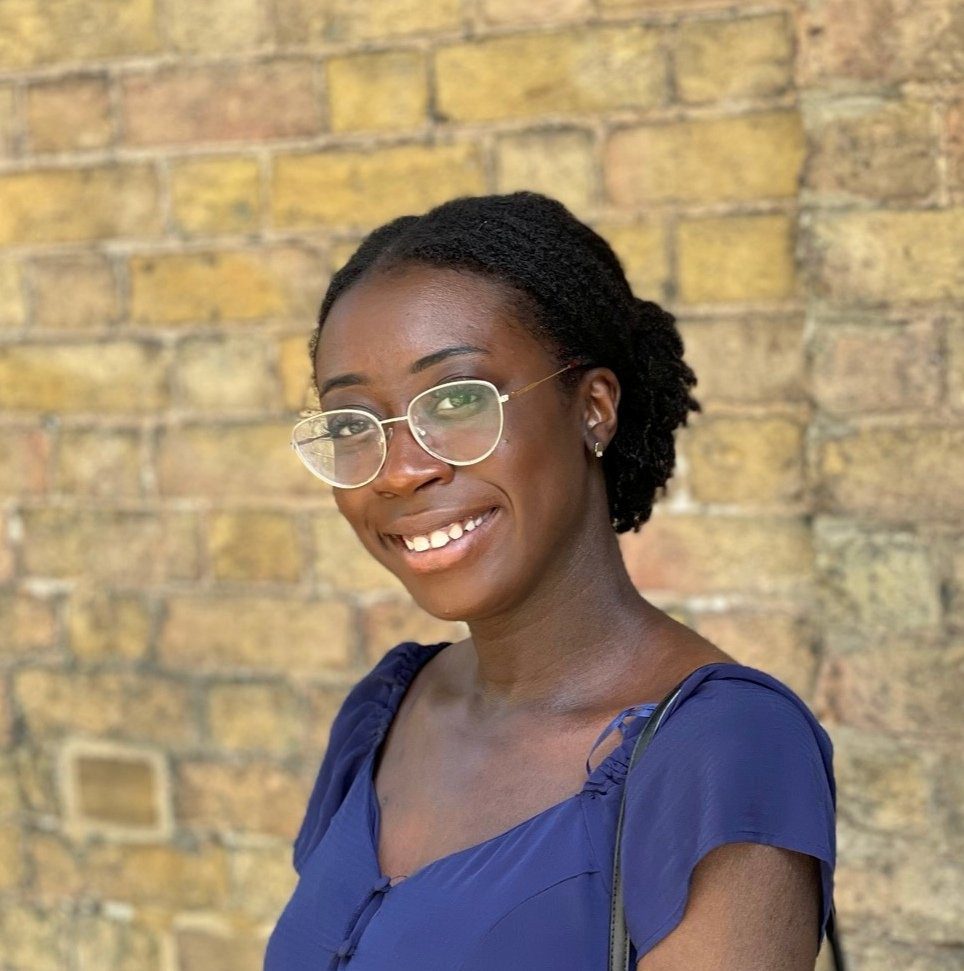 Dr Oyinkansola Oremakinde
Junior doctor
Hi I am Oyinkansola! I am a Foundation Year doctor working in the Oxford Deanery. She graduated from St George's, University of London with a merit in Clinical Specialties. I also completed and integrated Master's in Biomedical Science, having completed my Master's year at the University of Granada, Spain.
My career interests include haematology and paediatrics with the focus of my Master's being the PREOBE project which looks at the long term effects on development in children born to mothers with a variety of risk factors during pregnancy. I have also presented at the British Society of Haematology.
I am passionate about medical education and mentoring students. My teaching portfolio includes; developing peer led virtual clinical skill sessions for 3rd and 4th year medical students as OSCE society events coordinator and teaching pharmacy undergraduates as an inter-professional peer tutor. As a university anatomy demonstrator I taught whole body anatomy to midwives, paramedics medical and biomedical undergraduates. I have previously worked with Study-Hub as a clinical medicine lecturer and looks forward to continuing to teach within the fields of infectious diseases and urology.
Common urological presentations and conditions
Testicular, Penile disorders and Prostatic disorders