---
---
This series has been designed to support your studies. It includes resources to help you study, and balance out your life to make medical school just a tad easier!
With contributions from Study Hub, MediLearn, NorwichMedEd and SGUL oncology society!
Please note that all revision material covered within this series does not form part of the Study Hub subscription and package which has been drafted against the UK medical undergraduate curriculum and checked by our team of doctors and editors. To access this select which subscription you would like! This material has three parts learn (clinical knowledge videos talking you through each topic), apply (SBA based application sessions, and recap (a series of notes, flashcards and SBAs explained for your reference).
---
---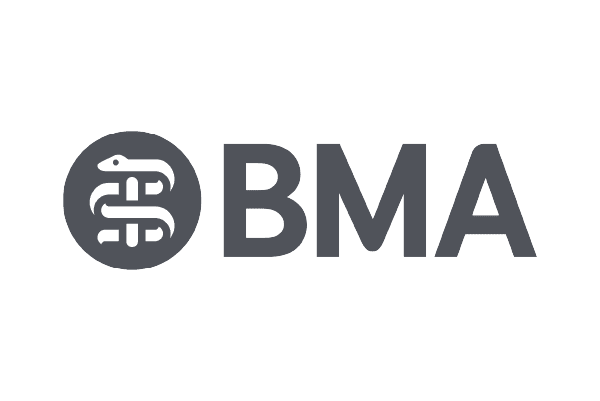 This series is proudly sponsored by the BMA
---
---
Meet The Educators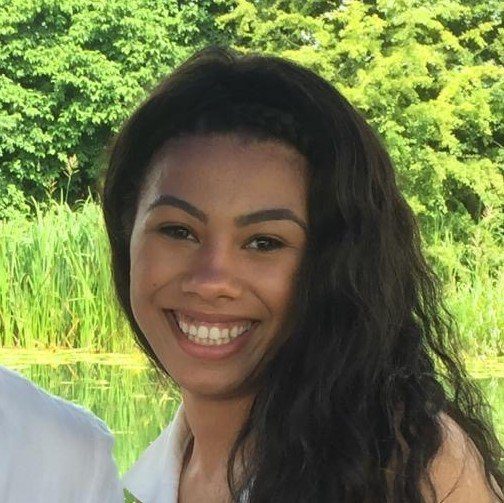 Savannah Holness
Founder of Study Hub
Hi I am Savannah, final year medical student and founder of Study Hub!
I love everything to do with organisation, from spreadsheets to notion. To planning the perfect morning routine…
Having to work pretty much full time hours and balance a degree I have learnt how to balance my time and get my studies done in shorter time periods! I hope to share some of the tips and tricks I've learnt through a series of short talks!
Dr Rumbi Mutenga
Junior doctor and Registered midwife
Hi I am Rumbi! I am a NHS junior doctor and Registered midwife.
After applying to medical school and being unsuccessful I went on to accept an offer to Study Midwifery. Although this was a different route towards my goal it allowed me to gain valuable NHS experience, and on my second attempt to applying for medical school I was offered a place. I was able to utilise the experience that I gained as a Student Midwife into my Medical profession. I was able to work as a Registered Midwife while studying for my medical degree.
Now a junior doctor within the NHS, I explore my interests in medical education, widening access to medicine as well as inequalities within health care.
These are topics I am passionate about and works with various organisations relating to this.
My passions outside medicine include playing tennis, going for walks, and knitting.