Radiology – Clinical Knowledge
TB or not TB
---
---
Neatly packaged into five chapters, Dr Vamsidhar Rachapalli our radiology educator will walk you through the key concepts in radiology you need to know of in detail, before running you through some of those exam niche classics. He will have you a master interpreter by the end of his course!
---
Need More Help?
---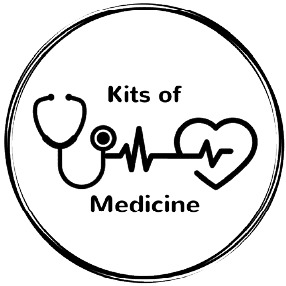 This series is proudly sponsored by kits of medicine
---
---
Meet The Educator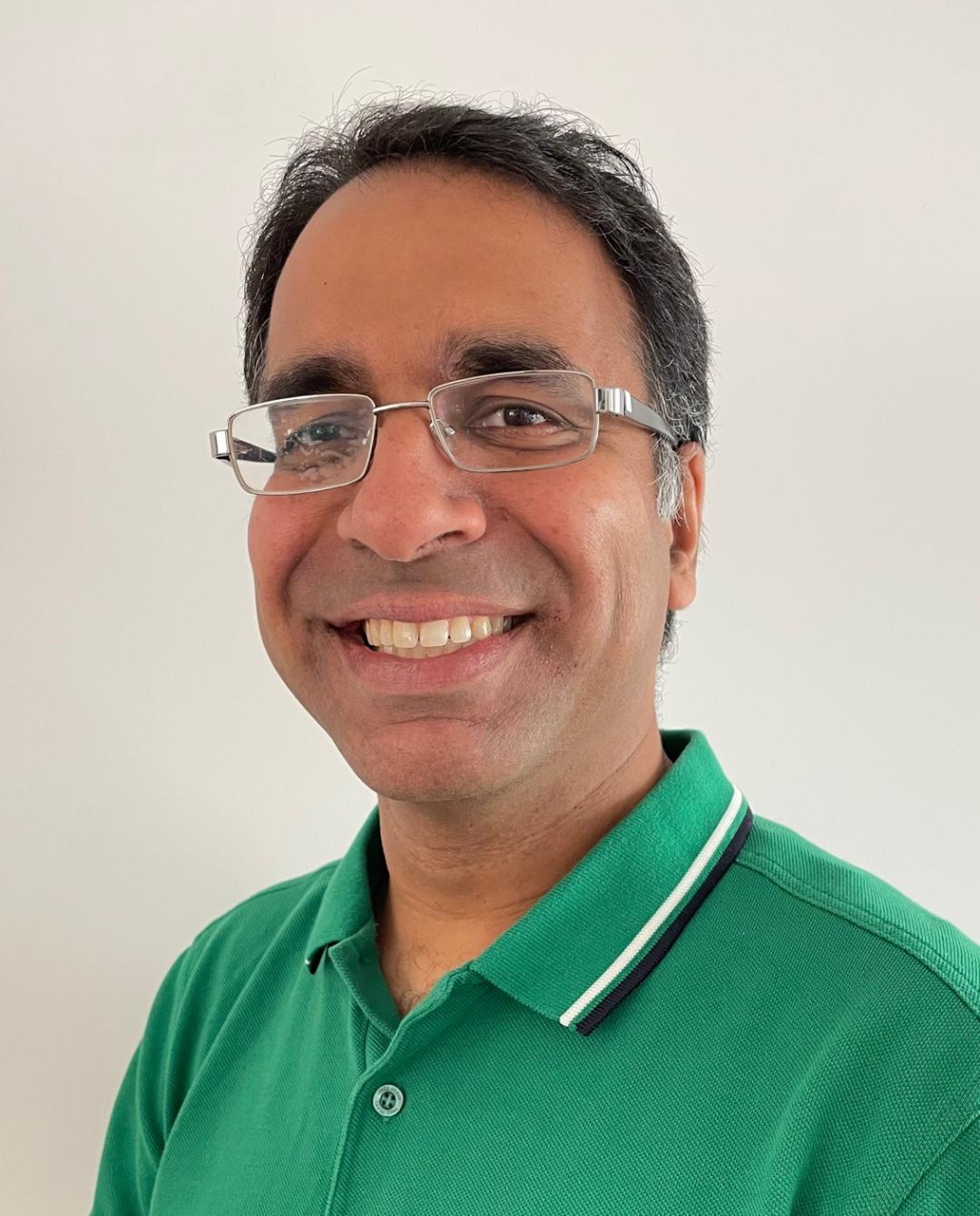 Dr Vamsidhar Rachapalli
Consultant Interventional Radiologist at Whiston Hospital
Having trained as a radiologist in Wales and practising as a consultant interventional radiologist in the North West of England for the past 8 years, I consider the greatest challenge to be making radiology more accessible and relevant. My mission (which I have chosen to accept) is to ensure that all medical students have a sound fundamental knowledge of basic radiology and be able to interpret simple radiological studies. I believe radiology is best thought be radiologists. My teaching sessions are geared to be enthuse and interest students and equally be relevant to their stage of training. It also provides me with an opportunity to highlight the workings of a modern radiology department. So, let's get interpreting!!
Introduction to radiology and request forms