Gynaecology – Clinical Knowledge
PMS jokes aren't funny; period
---
---
Neatly packaged into three chapters, Miss Dominique Warren our gynaecology educator will walk you through the key conditions and concepts you need to know of in detail, before running you through some of those exam niche classics.
For each condition, Miss Warren will take you through how it presents, what investigations you need to think of ordering if you suspect it, and the initial management you need to know to be exam ready.
Figures and diagrams have either been produced in house, or are provided by Scion Publishing. Occasionally images have been sourced and used under licence agreements. You can request a reference list via educator@study-hub.org
---
Need More Help?
---

This series is proudly sponsored by Wesleyan
---
---
Meet The Educators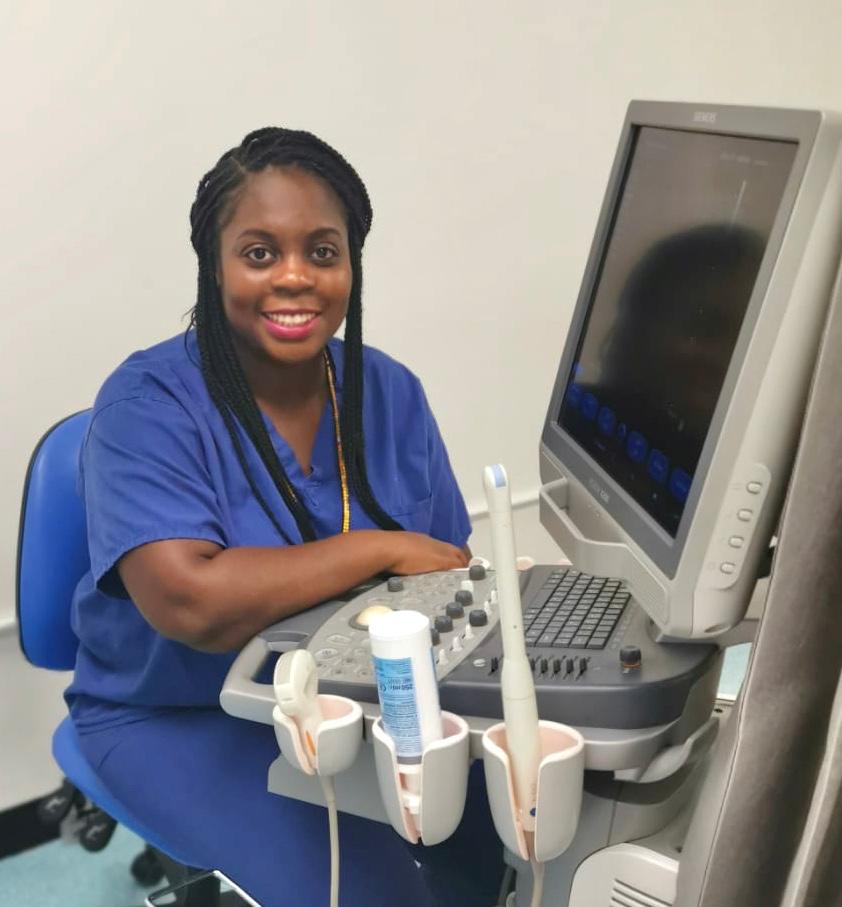 Dr Dominique Warren
Consultant Obstetrician and Gynaecologist
"Miss Dominique Warren MBBS/BSc MRCOG is a Consultant Obstetrician and Gynaecologist at Croydon University Hospital.
She initially obtained an intercalated BSc in Psychology and Psychiatry and then went on to graduate from Imperial College, London in Medicine in 2009. She has pursued a career in women's health, and completed her obstetric and gynaecology training in the south London area. She has a special interest in early pregnancy, benign gynaecology, acute gynaecology and Obstetrics and specifically labour ward management. She is also an enthusiastic scanner and readily shares her skills with juniors.
She has experience working in assisted conception and fertility and have held clinical fellow post based at the IVF unit Beginnings. She is currently the educational lead for O&G medical students based at her hospital and engages with students curating their timetable and establishing herself as their point of contact.
Miss Warren has a keen interest in ensuring access to health care is universal and breaking down the barriers that could lead to inequalities in health which has meant she has been on the board of the HEARD (Health equity and Racial disparity) campaign which aims to address any issues related to maternal and foetal outcomes that can be attributed to racial disparity. This has led to great changes in the antenatal care for those considered at highest risk based on race. To be involved in such a great cause is something she is very proud of.
@theovarystory is a heath based instagram that she has developed to help channel her passion for empowering and educating patients about their reproductive system and general women's health. She aims to produce health educational material and events targeted for young women.
She values balance and making life outside of work and studying as intentional as the focus that you apply to work life. Therefore, she spends time with family, walking and visiting art galleries."
Gynae-oncology, screening and surgery
Congenital disorders and FGM
Fertility and contraception