Palliative Care – Clinical Knowledge
Pull the plug on Palliative Care
---
---
Neatly packaged into three chapters, Dr Hannah Walrond our palliative care educator will walk you through the key concepts and considerations in care you need to know of in detail, before running you through some of those exam niche classics.
Figures and diagrams have either been produced in house, or are provided by Scion Publishing. Occasionally images have been sourced and used under licence agreements. You can request a reference list via educator@study-hub.org
---
Need More Help?
---

This series is proudly sponsored by Wesleyan
---
---
Meet The Educators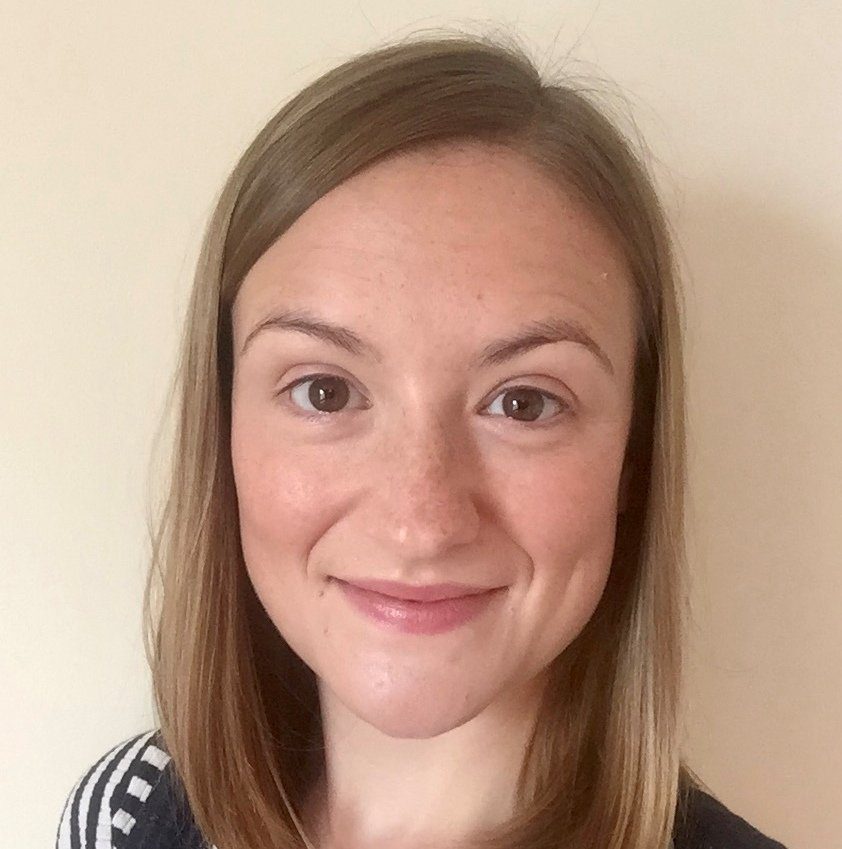 Dr Hannah Walrond
Undergraduate clinical teaching fellow
Hannah studied GEM at Swansea University after completing an undergraduate degree in Biomedical Science. She is currently working as an undergraduate clinical teaching fellow at Frimley Park Hospital, as well as working clinically in palliative medicine at a local hospice. Hannah has had a passion for both medical education and palliative medicine since her time at medical school, and was involved in developing the palliative medicine teaching programme for her peers. As Hannah has progressed through her work as a junior doctor, she especially enjoys practical teaching to help students feel as prepared as possible for starting their careers as foundation doctors. Outside of medicine Hannah enjoys country walks, paddle boarding and baking (and consuming) yummy treats!
Introduction to palliative care and advance care planning
Symptom control in palliative care and oncological emergencies
End of life care and the dying patient