Pharmacology & prescribing – Clinical Knowledge
Relax, take a chill pill
---
---
Neatly packaged into six chapters, Dr Anna Searle our pharmacology and prescribing educator will walk you through the key considerations and concepts in prescribing and key pharmacology you need to know of in detail, before running you through some of those exam niche classics.
---
Need More Help?
---

This series is proudly sponsored by Wesleyan
---
---
Meet The Educator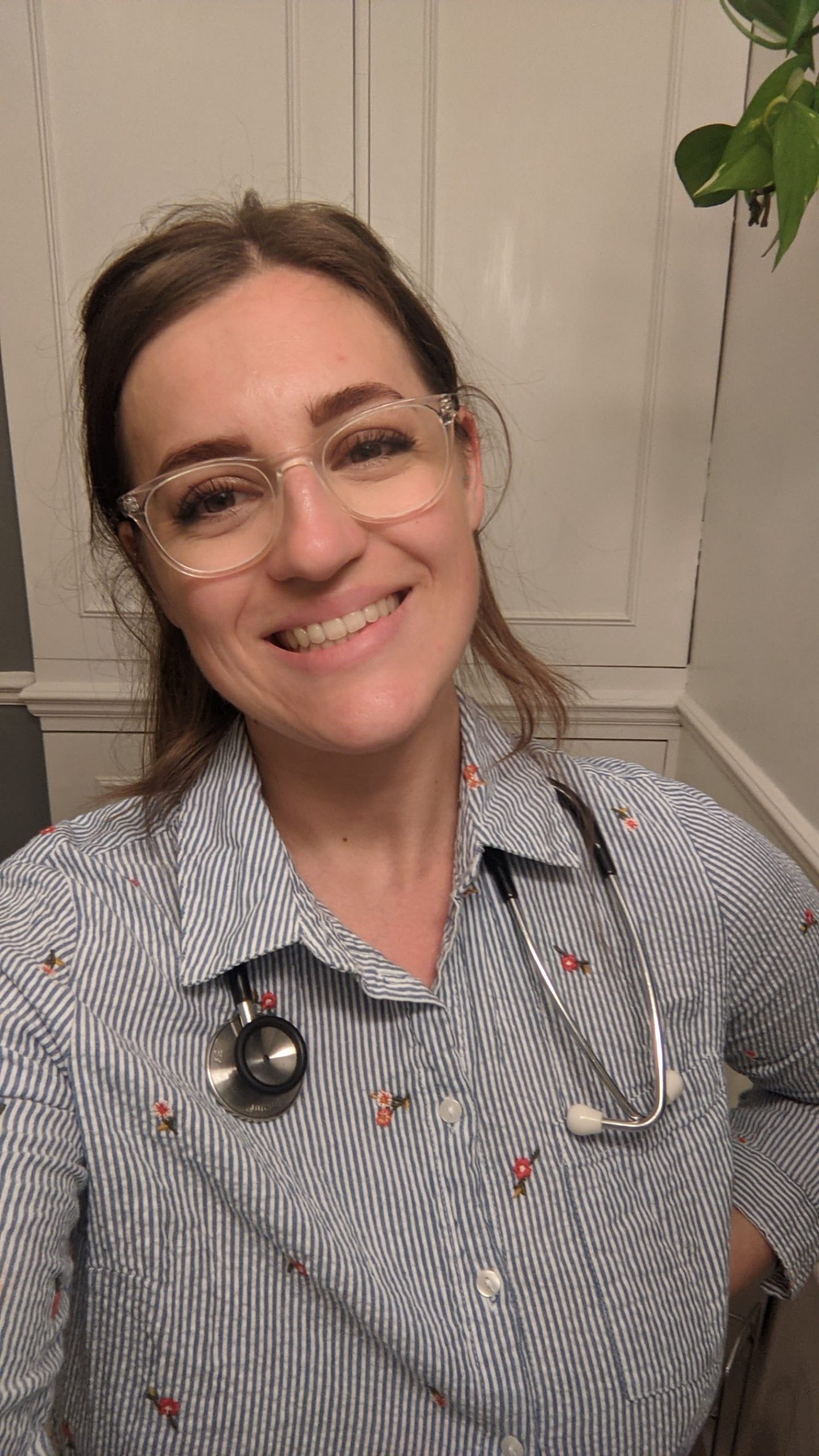 Dr Anna Searle
Junior doctor
Hi my name is Anna, I am the creator of Rap The Top 100!
Working with Study Hub as their Pharmacology and Prescribing Educator, I have created a series of recorded sessions to help you learn some of the essential pharmacology you will need for your exams. This is by no means an exhaustive list, just some of the key concepts!
If you enjoy my series be sure to follow me on Instagram and Youtube for more fun pharmacology content! I create short rap summaries of drugs with accompanying music videos, perfect for the visual learners amongst you. So what are you waiting for? Go check it out!
Common ward prescriptions part 1 of 2
Common ward prescriptions part 2 of 2
Cardiovascular and respiratory medications
GI, endocrine and renal medications
Psychiatric and neurological medications