Get Started
This series is currently closed
Public Health – Clinical Knowledge
Definition of Irony – When the Year Of The Rat starts with a plague!
---
---
Neatly packaged into three chapters, Dr Georgia Hinchliffe our public health educator will walk you through the key concepts you need to know of in detail, before running you through some of those exam niche classics.
---
---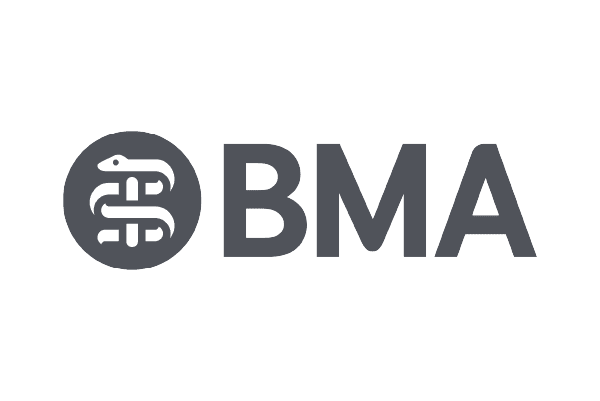 This series is proudly sponsored by the BMA
---
---
Meet The Educator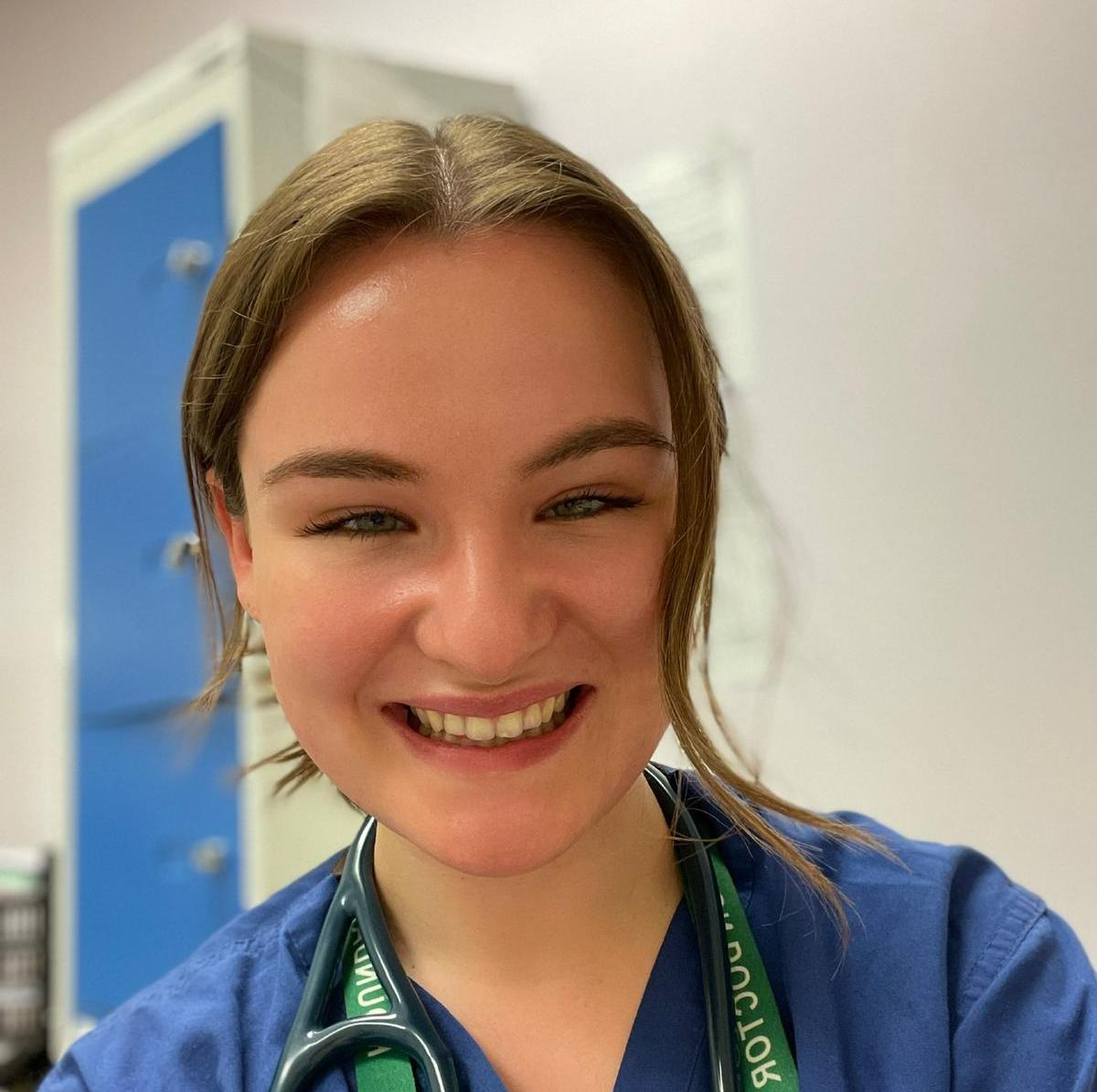 Dr Georgia Hinchliffe
Junior doctor
Hey! I'm Georgia, an F2 working in the Wessex deanery, based at Queen Alexandra Hospital. I studied at St George's and graduated as part of the COVID cohort in 2020 (I use 'COVID cohort' as a kind of insurance phrase – our finals were tenuous) and since then I have been working in Portsmouth. I feel like I generally survived the barrage of information you have to learn at medical school by simplifying all of the concepts until I understand them and then building from there. Often rope learning did not work for me, and things tended to fall out of my brain unless I grasped the science behind them. When I am not at work, I love to read, make oddly specific spotify playlists and show strangers pictures of my houseplants and the new leaves that they gift me.
Health improvement and policy
Healthcare organisation and ethical considerations