Get Started
This series is currently closed
Endocrinology – Clinical Knowledge
Its not all negative feedback
---
---
Neatly packaged into three chapters, Dr Amanda Pallister, our endocrinology educator will walk you through the key conditions you need to know of in detail, before running you through some of those exam niche classics.
For each condition, Amanda will take you through how it presents, what investigations you need to think of ordering if you suspect it, and the initial management you need to know to be exam ready.
---
Need More Help?
---

This series is proudly sponsored by Wesleyan
---
---
Meet The Educator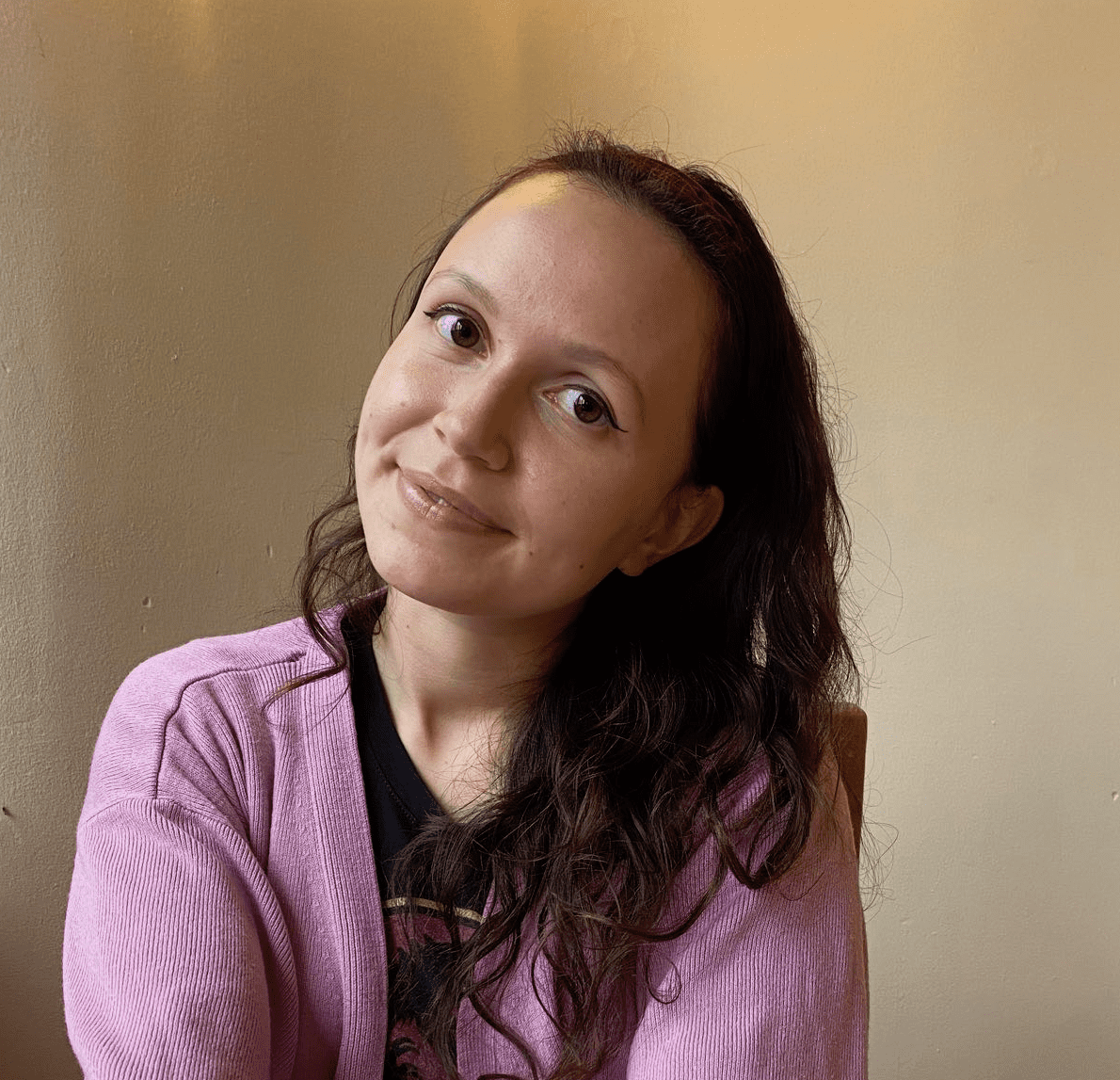 Dr Amanda Pallister
Junior doctor
Hi everyone, my name is Amanda. I studied at St George's University of London, graduating in 2020. After uni I moved back home to Newcastle for my foundation years. I am currently an F2 doctor working in Accident and Emergency in the North East on England.I am also currently doing a Post Graduate Diploma in Medical Education at Keele University.
Outside of work I love comedy, recording songs and yoga!
Please feel free to drop me a line with any questions you may have about Endocrinology, medical school or life as a Foundation Doctor.
The emergencies and diabetes
The thyroid, parathyroid and pituitary
The adrenal gland and other endocrine disorders