Preparing for finals and becoming a doctor
---
---
This series covers everything you need to get through finals. And everything in it is completely FREE for you!
Navigating the SJT, PSA, and finals… oh and applications, and thinking about FINALLY becoming a doctor.
With contributions from Study Hub, MediLearn, NorwichMedEd, SGUL oncology society, SGUL RAMs, Wesleyan and the MDU!
Please note that all revision material covered within this series does not form part of the Study Hub subscription and package which has been drafted against the UK medical undergraduate curriculum and checked by our team of doctors and editors. To access this select which subscription you would like! This material has three parts learn (clinical knowledge videos talking you through each topic), apply (SBA based application sessions, and recap (a series of notes, flashcards and SBAs explained for your reference).
---
---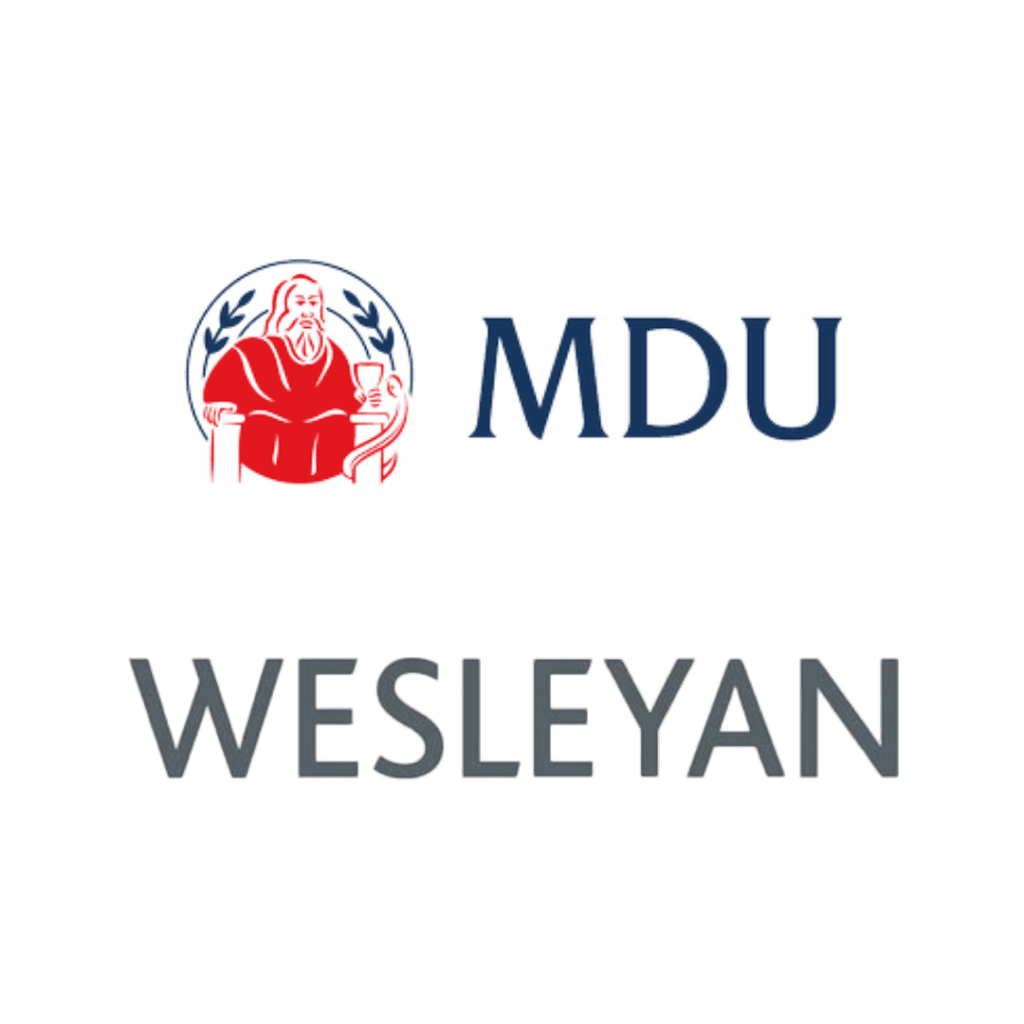 This series is proudly sponsored by Wesleyan and the MDU!
---
---