Rheumatology and immunology – Clinical Knowledge
Ease those pains with this relaxing Rheumatology series!
---
---
Neatly packaged into three chapters, Dr Patra Pookarnjanamorakot, our rheumatology educator will walk you through the key conditions you need to know of in detail, before running you through some of those exam niche classics.
For each condition, Patra will take you through how it presents, what investigations you need to think of ordering if you suspect it, and the initial management you need to know to be exam ready.
Figures and diagrams have either been produced in house, or are provided by Scion Publishing. Occasionally images have been sourced and used under licence agreements. You can request a reference list via educator@study-hub.org
---
Need More Help?
---

This series is proudly sponsored by the MDU
---
---
Meet The Educator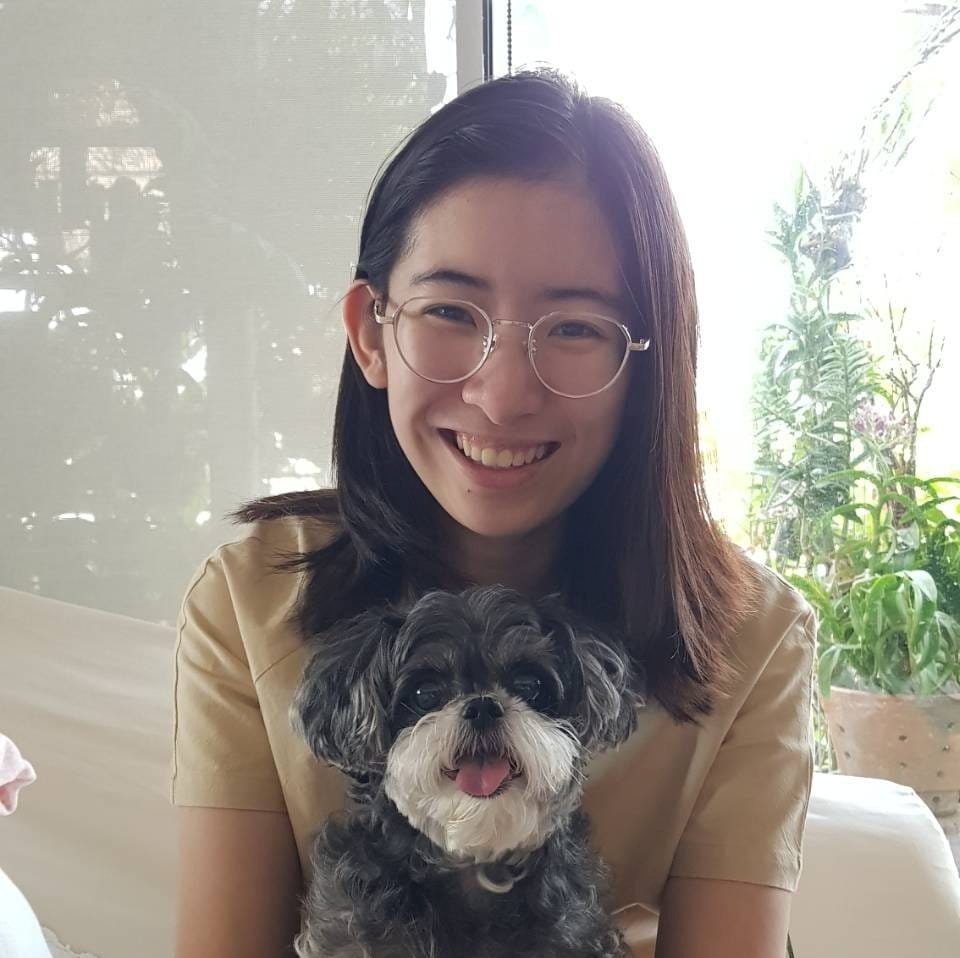 Dr Patra Pookarnjanamorakot (She/her)
Junior doctor
Hi I'm Patra, I am an FY2 doctor on the Academic Foundation Programme (AFP) at Whittington hospital. I am currently undertaking an academic project in Population Health with UCL Institute of Epidemiology and Healthcare (eHealth Unit). My passion lies in Rheumatology, Dermatology and Epidemiology.
I previously ran highly successful revision sessions in Rheumatology, Immunology and Microbiology through StudyHub in 2020. I am known for using mnemonics and summarising complex topics into few key points for exam purposes. On my days off, I can be found in Aldi middle aisles loitering about or Foyles Soho reading freshly printed books from dusk till dawn!
Rheumatological presentations, and arthritis
Connective tissue disorders and vasculitis