Psychiatry – Clinical Knowledge
Does the name Pavlov ring any bells?
---
---
Neatly packaged into four chapters, Dr Bethany Ward our psychiatry educator will walk you through the key conditions and practical aspects of psychiatry you need to know of in detail, before running you through some of those exam niche classics.
For each condition, Beth will take you through how it presents, what investigations you need to think of ordering if you suspect it, and the initial management you need to know to be exam ready.
---
Need More Help?
---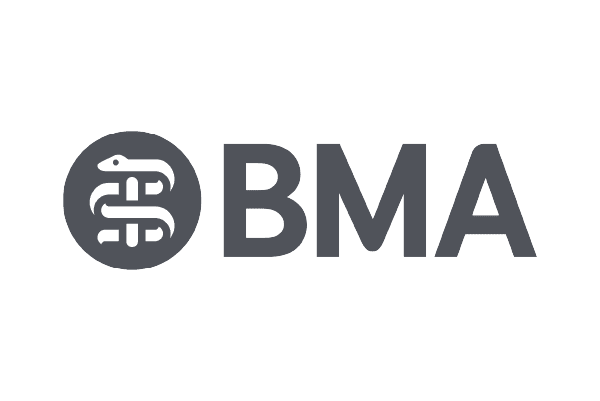 This series is proudly sponsored by the BMA
---
---
Meet The Educator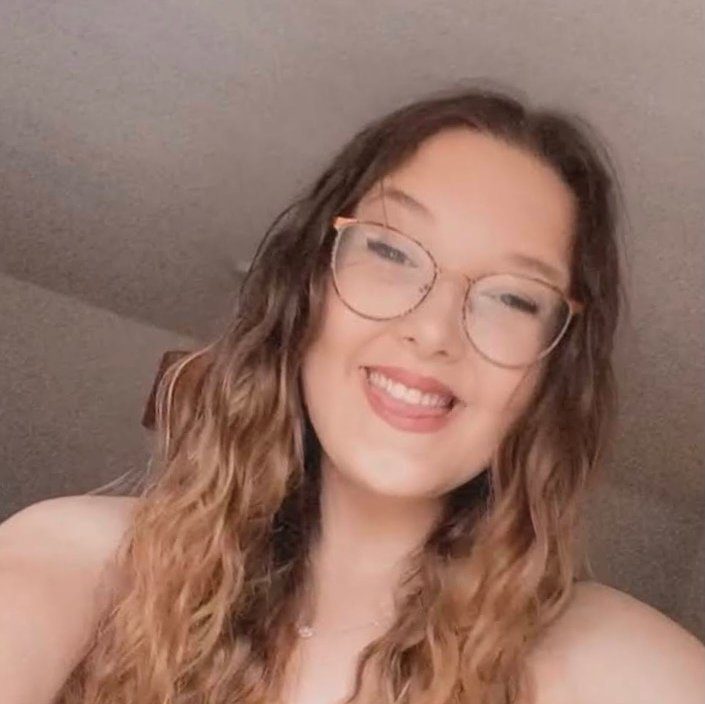 Dr Bethany Ward
Dr Bethany Ward
Hey I'm Beth!
I am passionate about improving the engagement of medical education, the hidden curriculum and reducing the stigma of mental illness – particularly in healthcare professionals and students.
I currently work as an F1 doctor in South London, and share my experiences on social media.
Risk to self and the law within psychiatry
Substance misuse, personality disorders and eating disorders
Mood disorders and stress related disorders
Psychosis, antipsychotics and schizophrenia