Our Supporters
Study Hub will always recognise a platform like this would not be possible without the support of our sponsors, collaborators and student members.
To Our Sponsors
A project like this one is no simple task. It is not one that is possible without your support. To the extraordinary organisations that share our mission and values, and are allowing us to do so at low to no cost to students – we thank you. All our sponsors specialise in their own area of expertise, so click on their logos to get to know them a little more!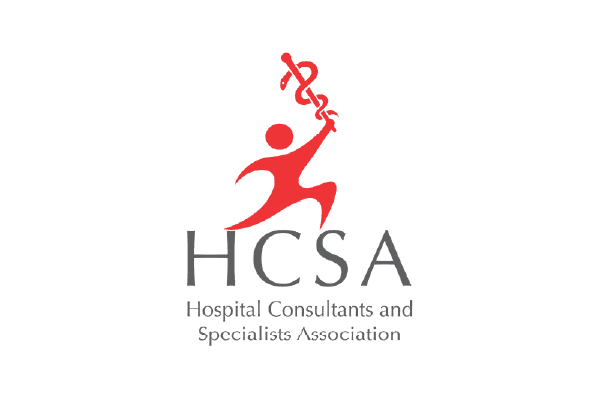 HCSA
The UK's only professional association and trade union focused solely on hospital doctors, wherever you are in your career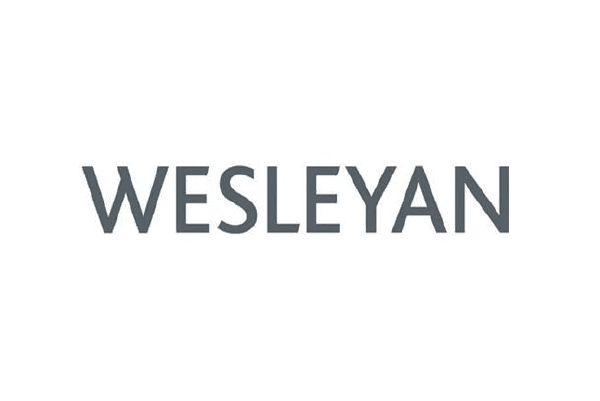 Wesleyan
Offering personal and commercial insurance and financial services with the interests of their members at its core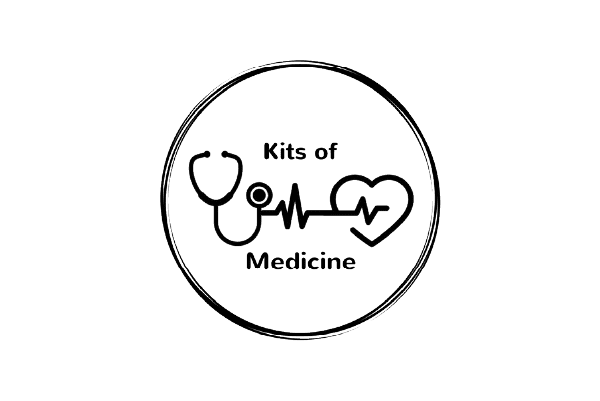 Kits of Medicine
Durable, reliable and affordable training models, delivered worldwide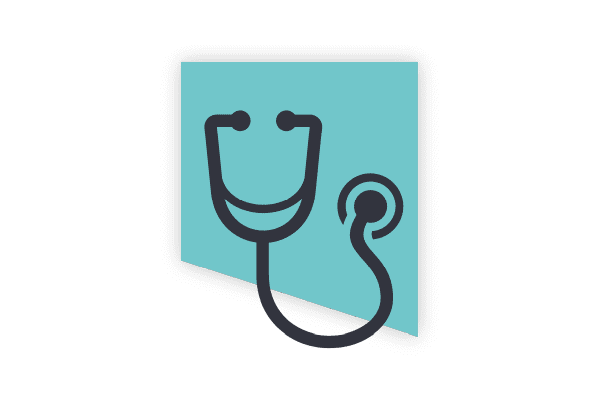 Teach Me Series
An award-winning collection of educational healthcare resources, presented in an easy-to-read and visually appealing style.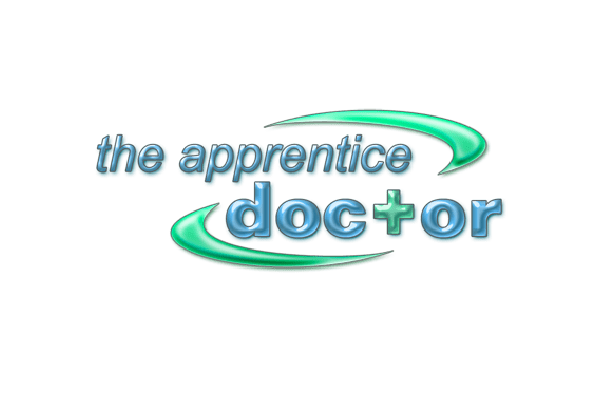 the apprentice doctor
Learn basic medical, suturing and surgical, venipuncture and phlybotomy, behavioral psychology, orthopeadic skills, and more.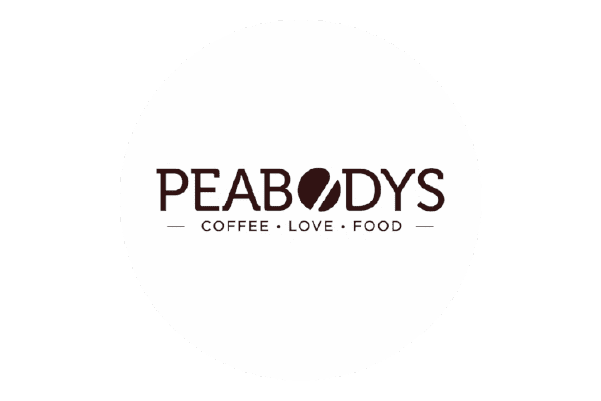 Peabodys
As coffee shop providers to hospitals and medical schools we care deeply about the medical community, and love making great coffee for the next generation of heroes!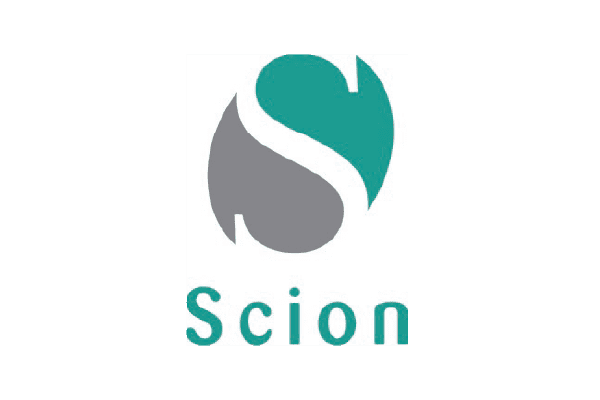 Scion
Scion is a publisher of innovative textbooks and revision titles in the life and medical sciences.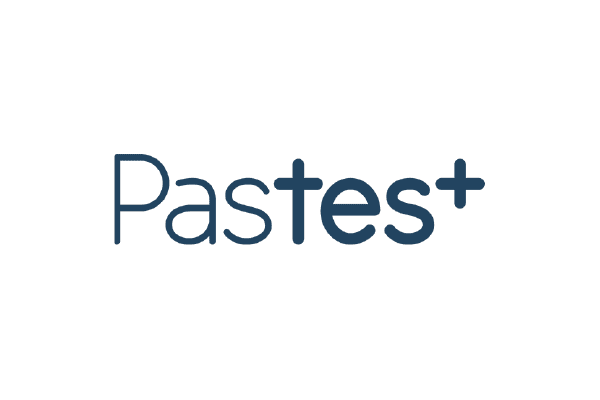 Pastest
Your personalised, intuitive, and effective solution to medical school revision. Our online resources help you to ease your study stress and achieve your exam potential.
To Our Collabortators
What can we say? Thank you for trusting in us, and joining us in our mission to centralise learning, and build a supportive community for healthcare students and professionals. You are incredible, and to be able to have each and every one of you on side, is something we will remain grateful for. Our collaborators are the best of the best – think we are biased? – check them out below and decided for yourselves! It wont take long to have you convinced.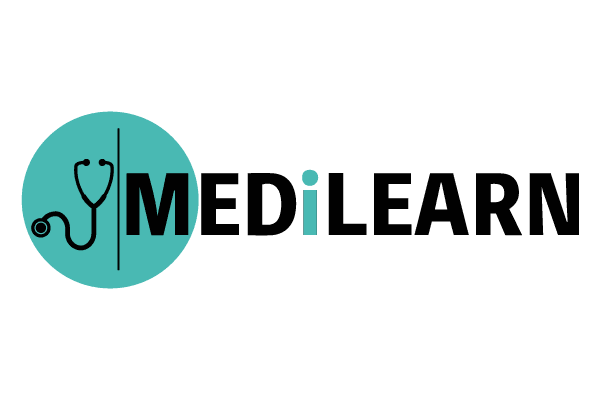 MediLearn
Providing medical education to help you to become the best doctor you can be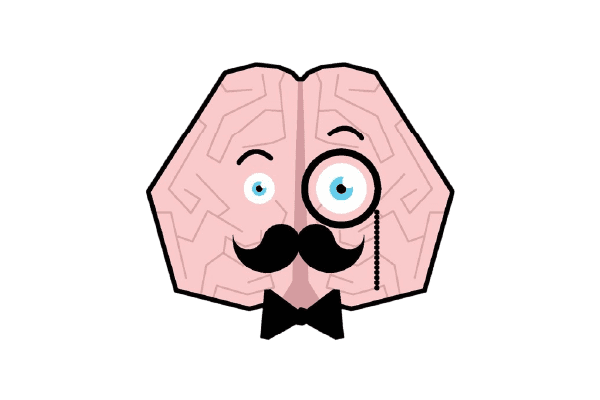 Quesmed.com
Exceptional medical question bank to help you excel at exams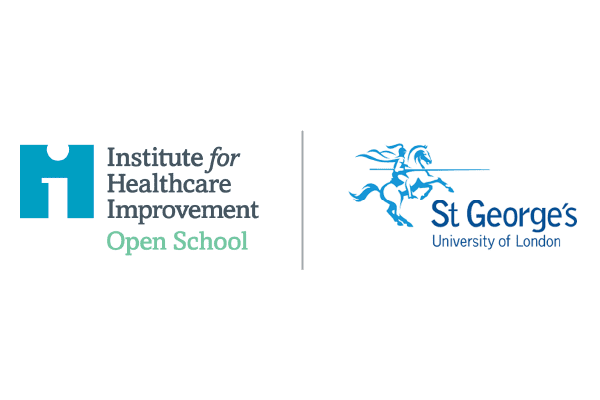 IHI St George's
Leadership & Quality Improvement Initiative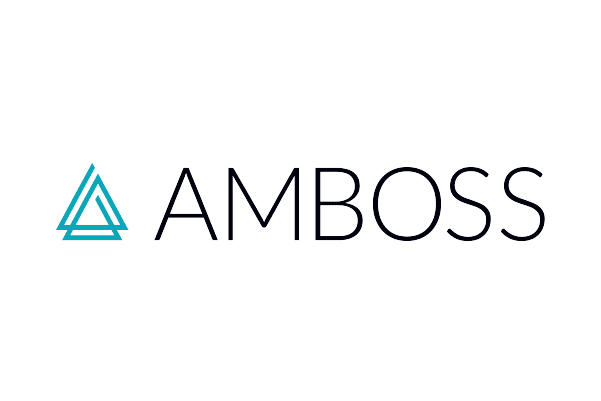 AMBOSS
Digital medical resource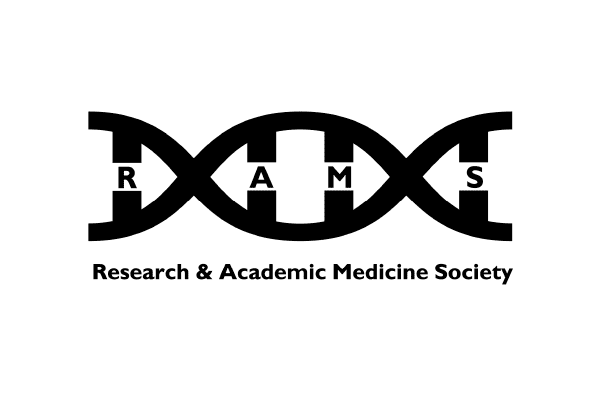 RAMS
Research and Academic Medicine Society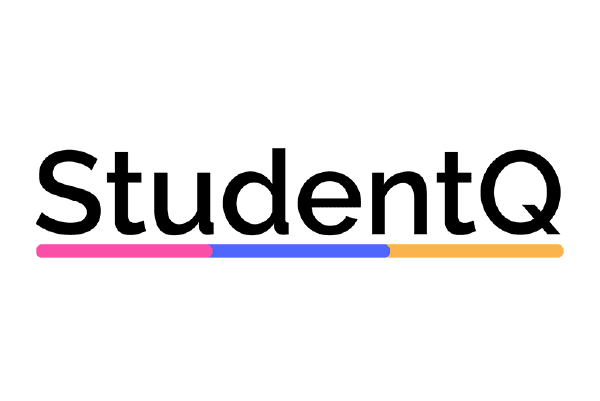 StudentQ
Subject-based Q+A forum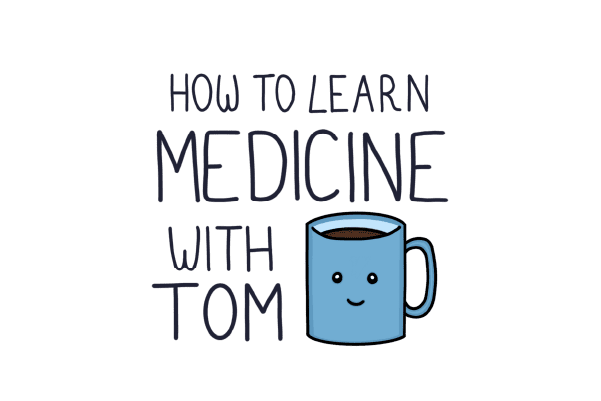 How to Learn Medicine with Tom
Tom from Zero to Finals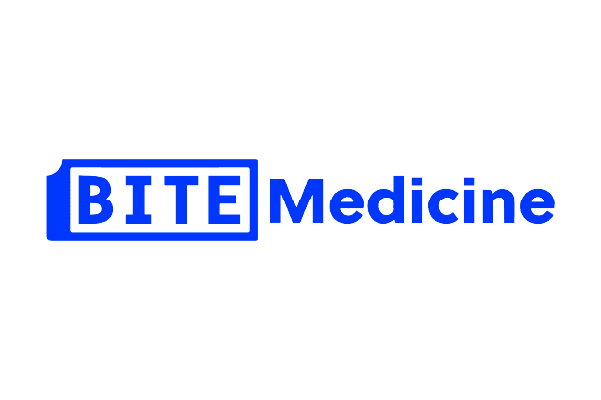 BiteMedicine
Your go-to resource for clinical knowledge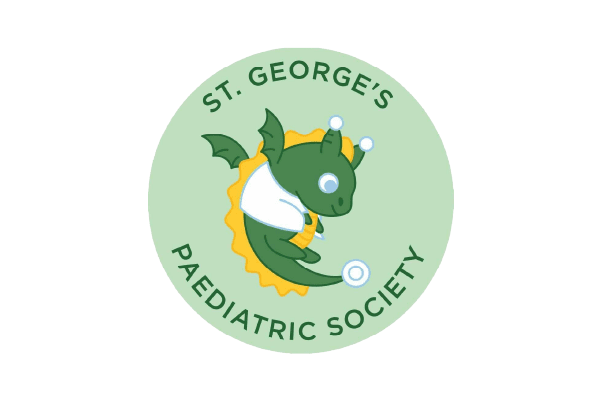 SGUL Paediatric Society
Gain invaluable paediatric experience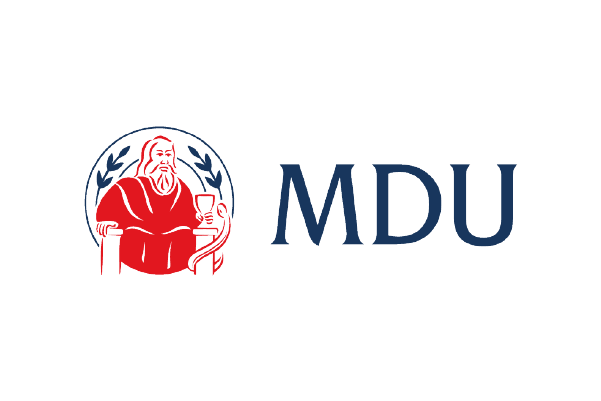 Medical Defence Union
What would you do if your career was at risk?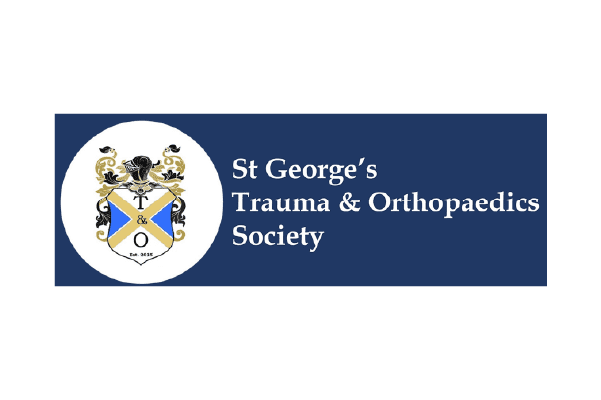 SGUL Trauma & Orthopaedics Socity
Increasing student access to T&O for all years and courses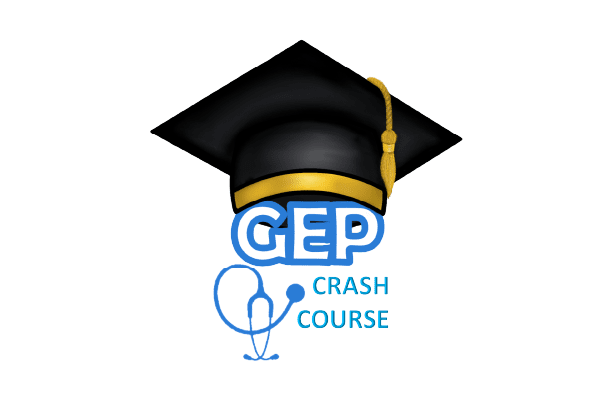 GEP Crash Course
Revision for Graduate Entry Medicine students