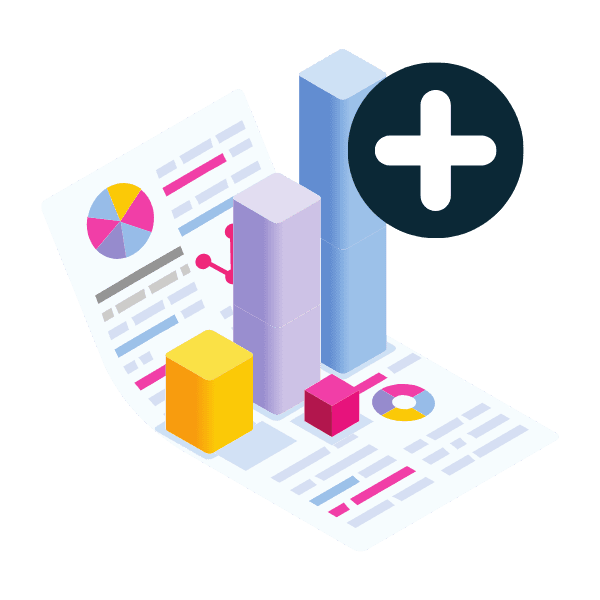 May 19, 2022
@
6:30 pm
–
8:00 pm
This ticket ONLY gives access to the LIVE exam cram session. For access to everything within Statistics purchase the course (incl. live ticket, recording, clinical teaching videos and the study pack) for £4.99! The LIVE exam cram session will take you through 15 high yield single best answer questions provided by Pastest! Each question has been carefully selected to tease out high yield learning points to ensure you are truly exam ready. The session is approximately 1.5 hours long, with a 5 minute break 45 minutes in. It will take place LIVE on Zoom. There will be an optional Q&A at the end with the educator.
Do you have a competitive streak in you? Fancy winning a prize? This session has been made super interactive using Mentimeter, allowing us to add a little fun competition to this. So do come prepared, as the person who answers the most questions correct and the fastest will win a prize at the end of the session. Please note physical prizes will only be dispatched to UK addresses at present. If you are international, we will replace your prize with a FREE future exam cram ticket. If you attend LIVE and fill out the feedback form at the end, you get 50% off the course pack for this session.
DISCLAIMER: all our educators are incredible clinicians, and thus have clinical commitments. Dates and timings of live events are subject to change to accommodate this. We do our best to avoid this but it is not always possible. All events we endeavour to arrange Tuesday-Thursday 18:30 if not possible on the date the event has been scheduled for.