Dermatology – Exam Cram
I bet you're itching to get started!
---
Dr Luamar Dolfini will take you through 15 single best answer questions provided by Pastest.
Each question carefully selected to tease out high yield learning points to ensure you are truly exam ready.
---

Questions in this series are proudly provided by Pastes+
---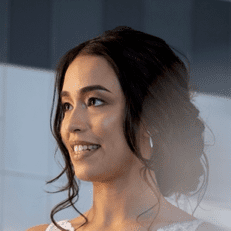 Dr Luamar Dolfini (She/ Her)
Junior doctor
FY1 in North West London. MBBS, Biomedical Science BSc. Interested in Dermatology, Plastic surgery and GP.
Have you caught up on the our Clinical Knowledge series?
Exam Cram's are designed to help you recap and revise what you already know. Head to our Clinical Knowledge series on this topic to understand the content further.