Gastroenterology & Nutrition – Exam Cram
Stay healthy, watch Study Hub!
---
Neatly packaged into four chapters, Sophie Talib, our gastroenterology educator will walk you through the key conditions you need to know of in detail, before running you through some of those exam niche classics.
For each condition, Sophie will take you through how it presents, what investigations you need to think of ordering if you suspect it, and the initial management you need to know to be exam ready.
Figures and diagrams have either been produced in house, or are provided by Scion Publishing. Occasionally images have been sourced and used under licence agreements. You can request a reference list via educator@study-hub.org
---

This series is Questions in this series are proudly provided by Pastes+
---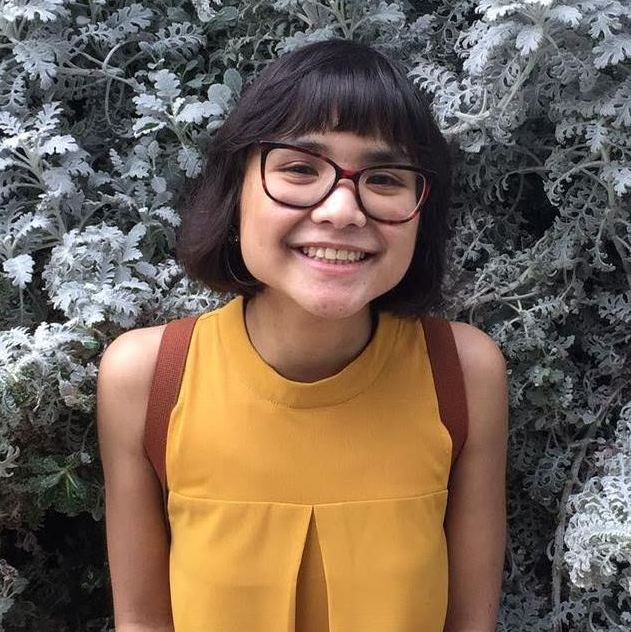 Sophie Talib
Final Year Student
Hi, I'm Sophie and I'm a final year medic at St George's. I've been at uni for a long time now so I've had my fair share of placements and OSCEs and SBAs. I've spent a fair chunk of my time in hospital with my own chronic condition, which I say can only help me become a better doctor. I'm keen to pursue my career in medicine or paediatrics but I'm keeping it very open because you never know what may happen (as we have all witnessed recently).
When not at placement or studying I enjoy cooking up new recipes for my housemates to try and goofing around on my Switch. Music is really important to me – you'll find me occasionally playing the clarinet and ukuele. If you have any questions about GI, general medical school stuff or life in a hospital bed, drop me an email and I'd be more than happy to answer!
Have you caught up on the our Clinical Knowledge series?
Exam Cram's are designed to help you recap and revise what you already know. Head to our Clinical Knowledge series on this topic to understand the content further.