Respiratory – Exam Cram
This Series will take your breath away!
---

Questions in this series are proudly provided by Pastes+
---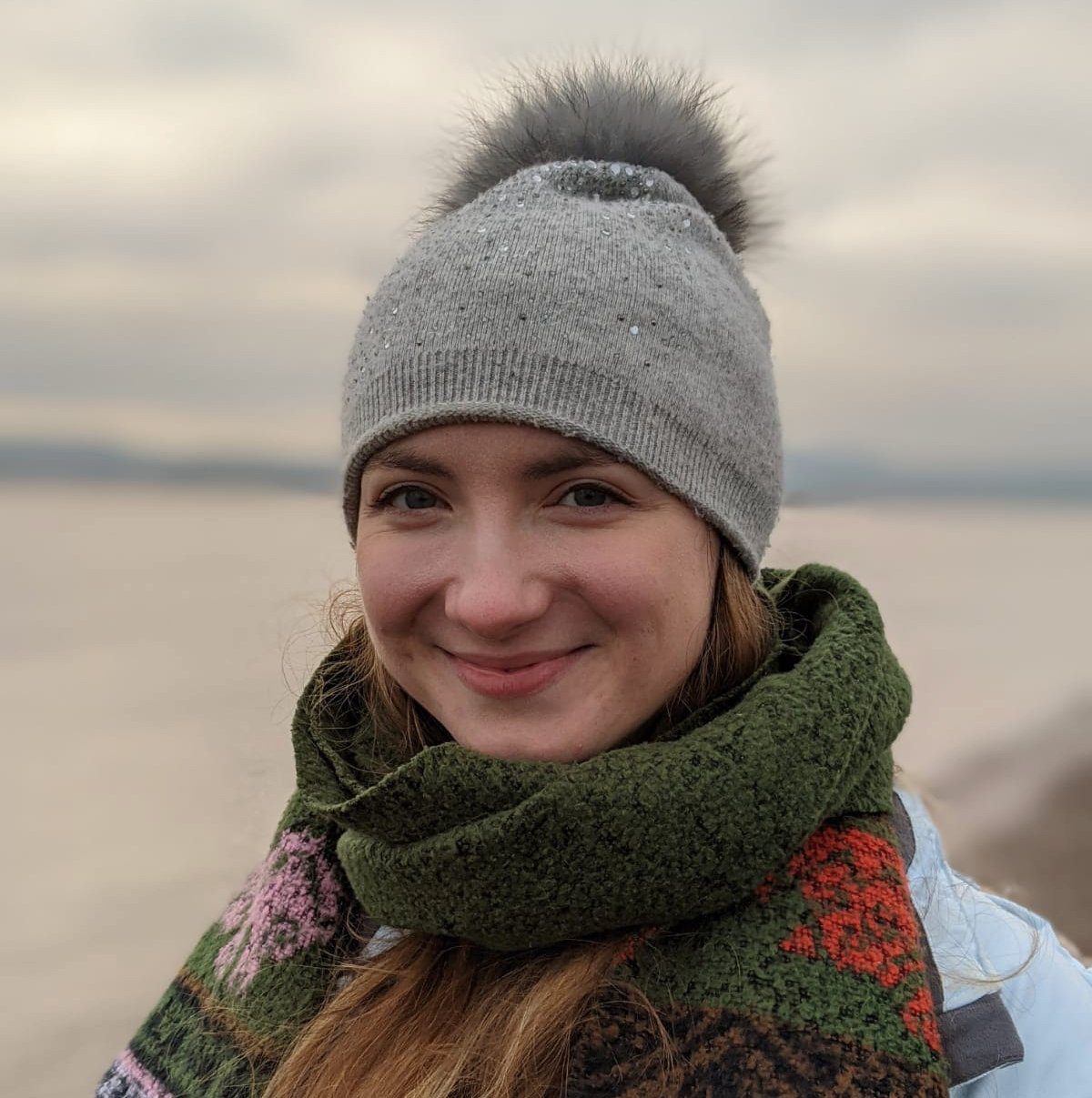 Dr Jemimah Beardwood
F2 Taunton
Jemimah is a junior doctor who loves living in the South West. Her interests include paediatrics, infectious diseases and education.
Have you caught up on the our Clinical Knowledge series?
Exam Cram's are designed to help you recap and revise what you already know. Head to our Clinical Knowledge series on this topic to understand the content further.