MediLearn
Providing medical education to help you to become the best doctor you can be.
---
---
MediLearn is a medical education platform that aims to provide you with all the tools you need to excel during medical school. It started with a simple idea that all students should have equal access to the resources they need to succeed. Leaning medicine should not be about who you know, but a recognition of the hard work and dedication that you put in. Since starting, we have delivered over 15 lectures to 1,000+ medical students. This year we are aiming to exapnd to provide you with more quality teaching . Our aim is to deliver sessions covering medicine, surgery and speciality topics to help students in clinical years fly through their exams. To find out more about our sessions make sure you check the timetable on our website. New this year includes our blog, where students and doctors alike can share their experiences in healthcare. Welcome to MediLearn and we hope to see you soon!
Price Breakdown
The online resource is completely FREE, however, they do have a book which is £29.99 and contains additional resources!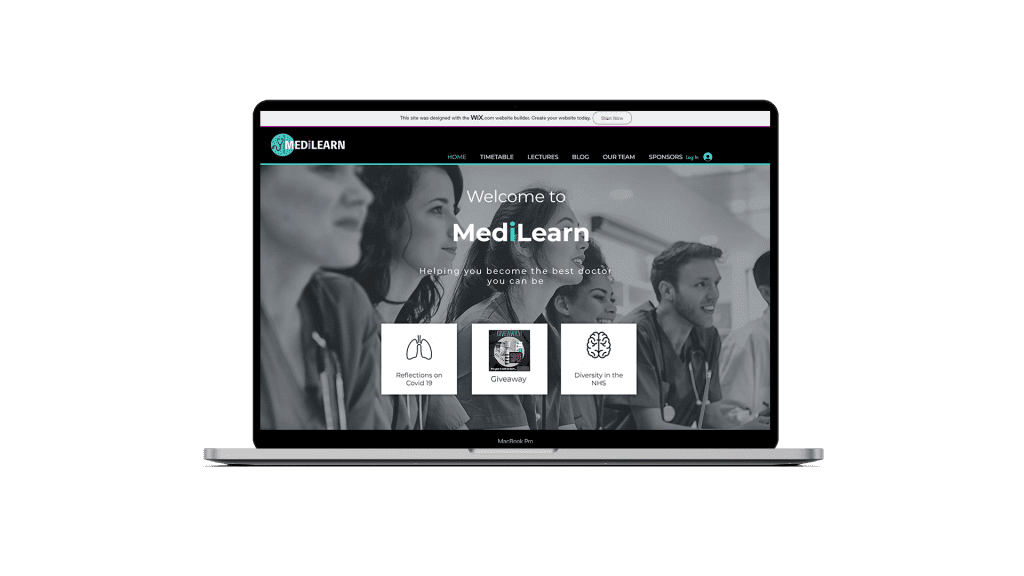 ---
---
Weekly Newsletter
Sign up to our fortnightly newsletter for updates, news and competitions.
Subscribe to our newsletter!
---
Join Study Hub as an
Educator
Open to all students & doctors who are keen on teaching.
Clinical & Communication skills teaching & demonstrations
OSCE prep & examining mocks
Clinical knowledge / case based teaching
SBA Based Revision sessions
Feel free to suggest anything else you would like to teach!