Interpreting Investigations – Exam Cram
This series will help you get to the bottom of it!
---
Dr Orestis Anfitos will take you through 15 single best answer questions provided by Pastest.
Each question carefully selected to tease out high yield learning points to ensure you are truly exam ready.
---

Questions in this series are proudly provided by Pastes+
---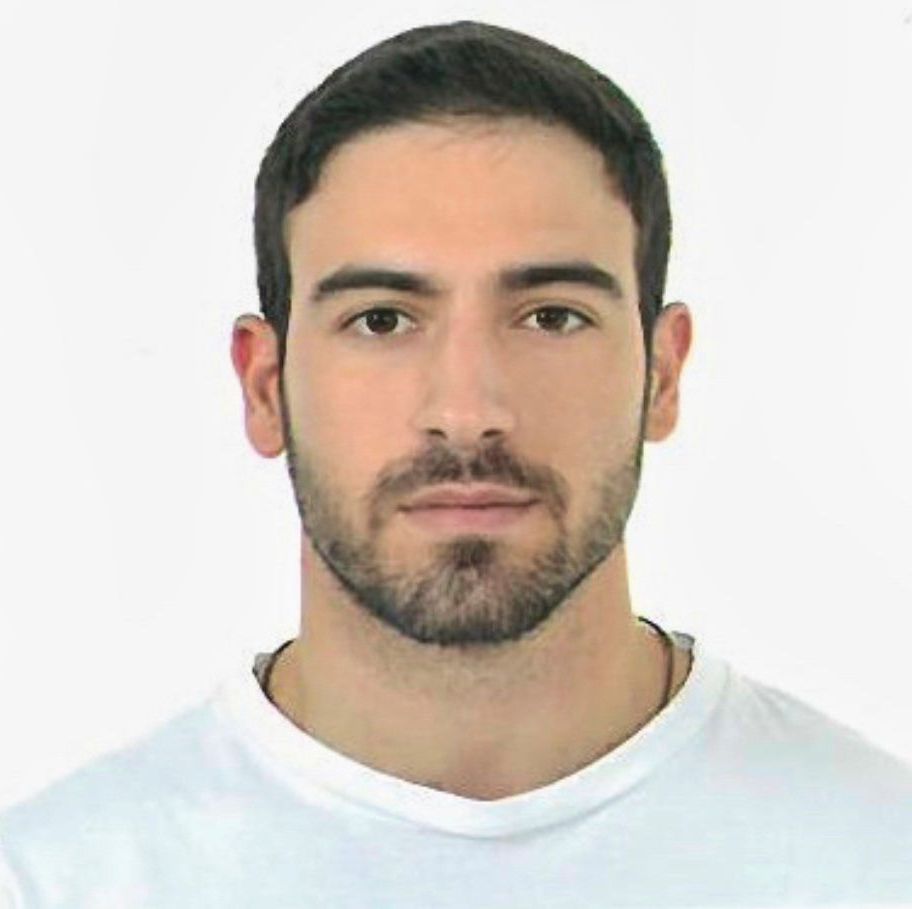 Dr Orestis Aniftos
Junior doctor
"My name is Orestis Aniftos and I am currently a Foundation Year 2 doctor working at Guy's and St Thomas' Hospital Trust. I am also an aspiring medic and someone who genuinely loves teaching. From the beginning of my medical training, I tried my best to grasp the complex notions of medical investigations and to break them down into easy to understand concepts that I can use when teaching the new generation of doctors! Besides, I am strong believer of the saying that "if you can't explain it to a 6 year-old you don't understand it". "
Have you caught up on the our Clinical Knowledge series?
Exam Cram's are designed to help you recap and revise what you already know. Head to our Clinical Knowledge series on this topic to understand the content further.