Obstetrics – Exam Cram
You can finally learn where babies come from!
---

Questions in this series are proudly provided by Pastes+
---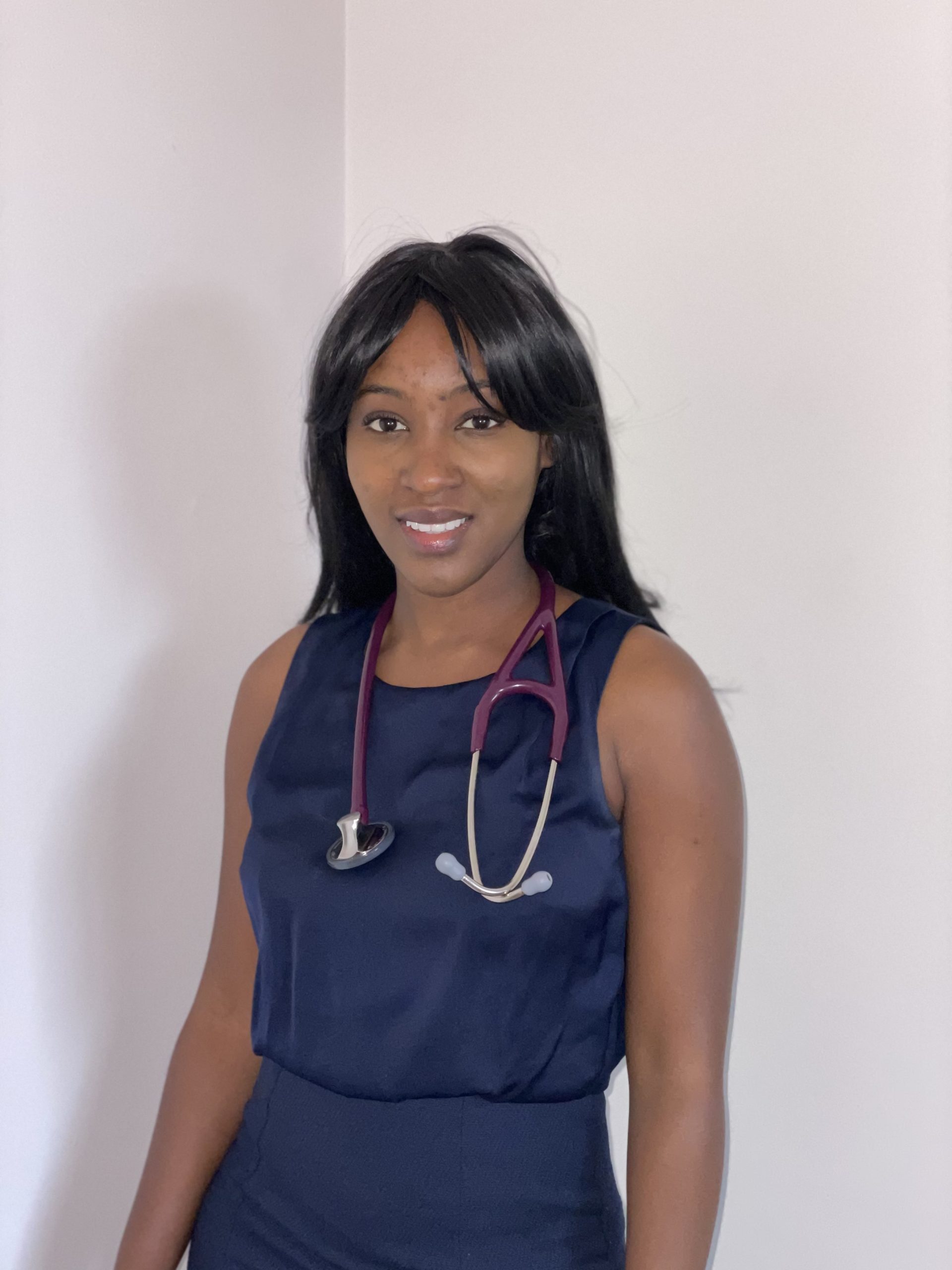 Dr Rumbi Mutenga
Junior doctor and Registered midwife
I am an NHS junior doctor and Registered midwife.
After applying to medical school and being unsuccessful I went on to accept an offer to Study Midwifery. Although this was a different route towards my goal it allowed me to gain valuable NHS experience, and on my second attempt to applying for medical school I was offered a place. I was able to utilise the experience that I gained as a Student Midwife into my Medical profession. I was able to work as a Registered Midwife while studying for my medical degree.
Now a junior doctor within the NHS, I explore interests in medical education, widening access to medicine as well as inequalities within health care.
These are topics I am passionate about and works with various organisations relating to this.
My passions outside medicine include playing tennis, going for walks, and knitting.
Have you caught up on the our Clinical Knowledge series?
Exam Cram's are designed to help you recap and revise what you already know. Head to our Clinical Knowledge series on this topic to understand the content further.