Paediatrics 1 – Exam Cram
Just like adults, but smaller.
---

Questions in this series are proudly provided by Pastes+
---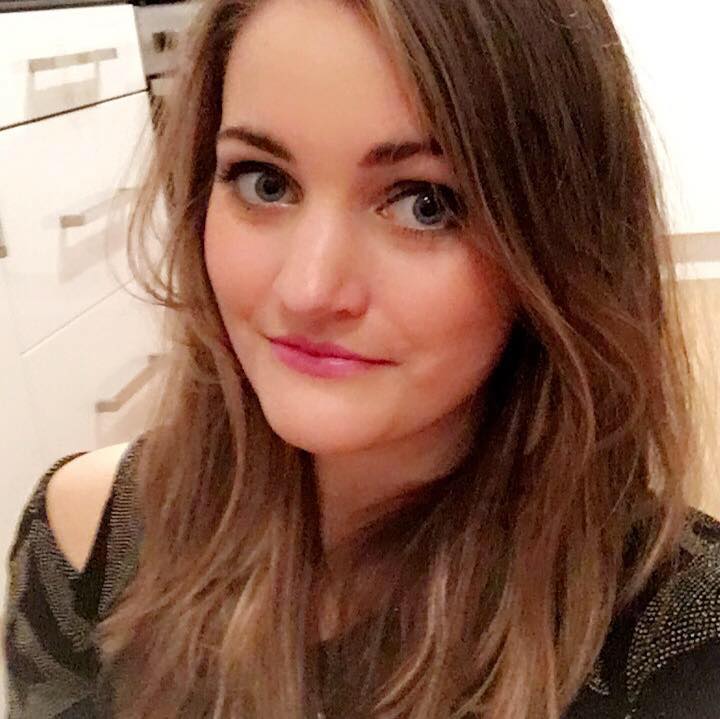 Dr Megan Kerr
Junior doctor
Hi everyone! I'm Megan and I'm currently an FY2 on the priority programme based in Dumfries Scotland. I have been involved with education, especially on the topic of paediatrics, for a few years now and am really excited to be part of the study hub team.
I never really expected to be interested in paediatrics thinking I was more interested in surgery but my placement in 4th year surprised me and I found myself excited and happy to be involved in the paediatrics society at university. Paediatrics is one of my FY2 rotations and I am enjoying it thoroughly and learning loads.
I'm not sure what else to add here so I'll tell you a story about when I was an FY1 in medical receiving. I was with a consultant who was doing a cranial nerve exam on a patient and while asking him to do all the various facial expressions he asked the patient to show him his teeth. The patient dutifully obliged by pulling out a full set of dentures and handing them to the consultant.
Have you caught up on the our Clinical Knowledge series?
Exam Cram's are designed to help you recap and revise what you already know. Head to our Clinical Knowledge series on this topic to understand the content further.