Psychiatry – Exam Cram
Does the name Pavlov ring any bells?
---

Questions in this series are proudly provided by Pastes+
---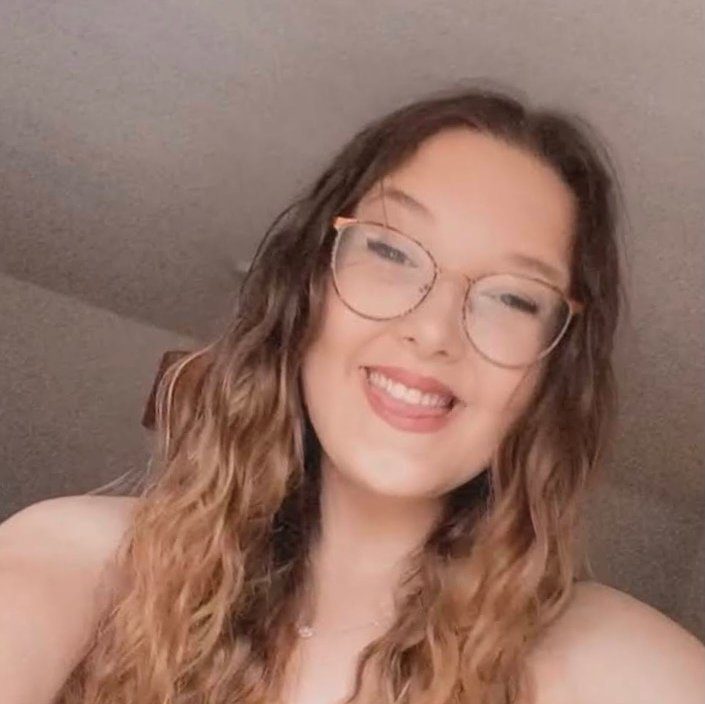 Dr Bethany Ward
Junior doctor
Hey I'm Beth!
I am passionate about improving the engagement of medical education, the hidden curriculum and reducing the stigma of mental illness – particularly in healthcare professionals and students.
I currently work as an F1 doctor in South London, and share my experiences on social media.
Have you caught up on the our Clinical Knowledge series?
Exam Cram's are designed to help you recap and revise what you already know. Head to our Clinical Knowledge series on this topic to understand the content further.